About
Growing Old Is a Must, Growing Up is An Option.
I'll talk to you, the way I talk to everyone else.
- J.

&& I Love my Sisters (: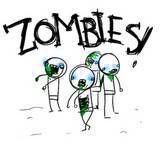 Always On the Look Out for More Art.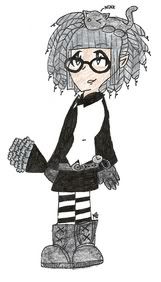 My Avi Art Collection:
By:KazeNoSano
By MB_everlasting
By internal Bleeding.exe
Also In My Journal.
Friends
Viewing 4 of 4 friends
Journal
Oh So Beautifully Chaotic
Your Nothing But A Pretty Face, And I Love You For It.
Signature
.:FUHHHHH'N '04er:.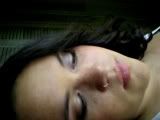 I Must Admit, I'm into Zombies and EDM.
Go Figure.
Flaming Is an Action Reserved for Children.