About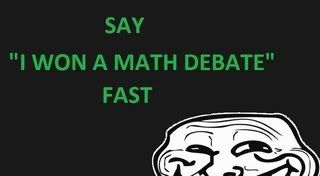 ^the girl behind the Avi^
what a lovely neck I have right?
xp
very sexy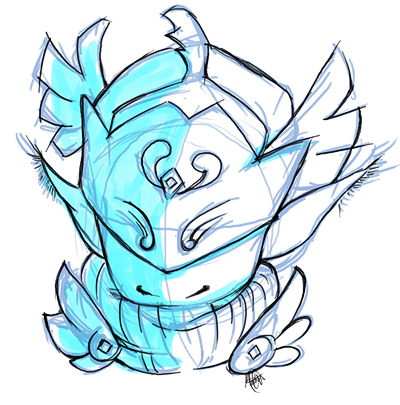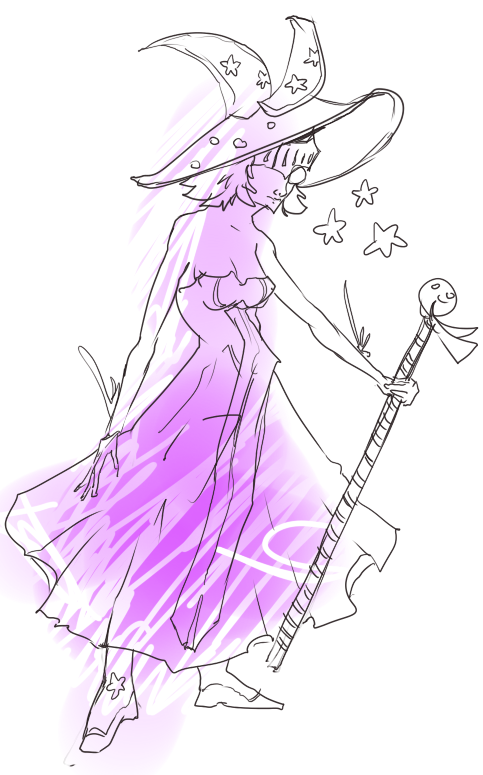 About me:
"Don't go through life, grow through life."
I'm an Bostonian, artist, dreamer, believer, realist, anarchist, gypsy, harlot [strumpet, wench] and most of all human.
WATCH THIS!
I has like blogs and stuff.....I dont get the point of them...probably wont touch them
tumblr
formspring
Idols:
~STEVE KARDYNAL is my HERO! ♥
~Martha Graham
please message me if you'd like to talk.

I enjoy life alot.
I love exploring and going swimming at quarry's
I enjoy spring and fall season!
spring because everything starts to become alive and fresh
fall because everything dies and the colors of the dead leaves are quite beautiful.
I make art (info below)
DA
examples:
[X]
[X]
[X]
[X]
[X]
[X]
If you are interested in some avi art by me just message me on my profile or PM. I do not do OC's. Im picky.

Just make a request:
DO NOT MENTION PRICING UNTIL AFTER THE ART IS DONE. Art trades are fun as well.
-I do not take avi's that don't have a theme or a nice color scheme.<--but those details can be worked out.

Journal
deep dark secrets
um yah.......
my opinions on life and the big qeustions in life...along with opinions on society today
Multimedia