About
A memeber since 17 Nov 2007. But I originally joined back in 2005.
This account was originally was supposed to be a mule, but I grew a mind of my own
emotion_dowant
I love to read books and fanfics. Have a good fic, drop me a link
wink
Music is a lifeforce. I listen all the time. I'm really into K-pop and J-rock.
Watching Asian Dramas is drug. I think I mostly watch K-dramas & J-dramas.
I enjoy anime & manga too!
Eunchan 3/5/12-3/23/14

Dream Avi
~Reserved for new dream avi~
====A few amazing people who donated====
shallamar
gothicfan
The Loving Philanthropist
-KooL-LiSa-
lilgemangel
Maria Moonfang
Ijeumi Konata
Rileys Chaos
LoVeLyBuNniEFLy
woohyn
Archangel Marius Bane
cioullie-hime
Hidan no Kotori
TheDarkestPleasure
Cracked Duckies
heart
Raff_sapphire6
cindytruongiscool
Fangeh
Evil Kitteh Kitteh
emotion_bigheart
Azurentia
emotion_bigheart
want to hangout and chat but don't want to send messages and comments all the time, then you can find me in these threads: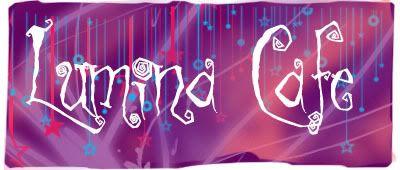 in case you're curious this is me

heart
well I guess that's about it. Want to know anything else just leave a comment below or send a pm
Completed Dream Avis

Completed: 2/13/2014
Thank you
Kitteh
Kitten

signs for me
Thank you Microwave Kittens