About
A girl and a guy were speeding over 100mph on a motorcycle.
Girl:Slow down, i'm scared.
Guy:No, this is fun.
Girl:No it's not, please, it's so scary.
Guy: Then tell me you love me.
Girl:I love you, slow down.
Guy:Now give me a big hug
*She gave him a big hug*
Guy:Can you take my helmet off & put it on yourself, It's really bothering me.
The next day in the newspaper, a motorcycle crashed into a building due to brake failure. Two people were in the crash, but only one survived. The truth was that halfway down the road the guy realized that the breaks weren't working, but he didn't want the girl to know. Instead, he had her hug him and tell him she loves him one last time. Then he had her put his helmet on so that she would live, even if it meant that he would die. If you would do the same for the person you love, copy this in your profile.
Well Anyways...Yeah Im A Creepy Person (HA). All My RL Best Friends Have Moved Away (That Sucks). And Im Stuck With Some Of My Other Friends.. Which Are Only My Friends...Half The Time. Im A Goth/Emo Type.. Person.. So You Can Come To The Conclusion On Your Own That...I HATE PREPS. Also, If You Say You Hate Emos Or Anything Of That Sort About Them...Then There Is A 99.9% Chance That I Already Hate You.... I Also Hate Liars, If Your Someone Who Lies Alot, Then More Than Likey, I Want To See You Drop Dead ... And Im A Bit Of A Freak.... I LOVE Anime, I Would Say That Thats What Im Watching Most Of The Time. Want To Know Anything Else? Become My Friend Or PM I Really Dont Care...
Want More Death Note Episodes? Go Here:
http://www.deathnote.tv/information/death-note-episode-list.html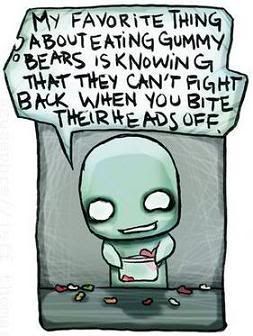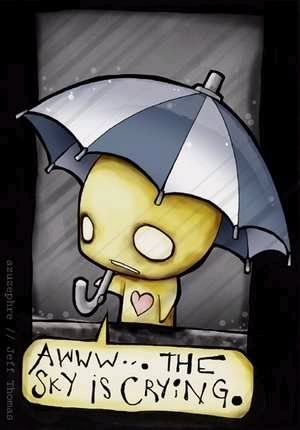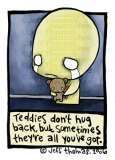 Current Quest:
None at the moment

Needs More Active Members!! So Join The Unknown Guild Today!

what a kiss means....
~
Kiss on the stomach = Im ready
Kiss on the Forehead ="i hope we're together forever"
Kiss on the Ear = Your my everything
Kiss on the Cheek = "We're friends"
Kiss on the Hand = "I adore you"
Kiss on the Neck = "we belong together"
Kiss on the Shoulder = "I want you"
Kiss on the Lips = I love you"
What the gesture means...
~
Blows in your ear= "i want to see you smile"
Holding Hands = "we definitely love each other"
Slap on the Butt = "That's mine"
Holding on tight = "i don't want to let go"
Looking into each other's Eyes = "i just plain love you"
Playing with Hair = "Tell me you love me"
Arms around the Waist = "I love you too much to let go"
Laughing while Kissing = "I am completely comfortable with you"
Advice
~
Dont ask for a kiss, take one.
If you were thinking about someone while reading this,
you're definitely in Love.
~