OBJECTION!
ACE ATTORNEY DELICIOUS HERE!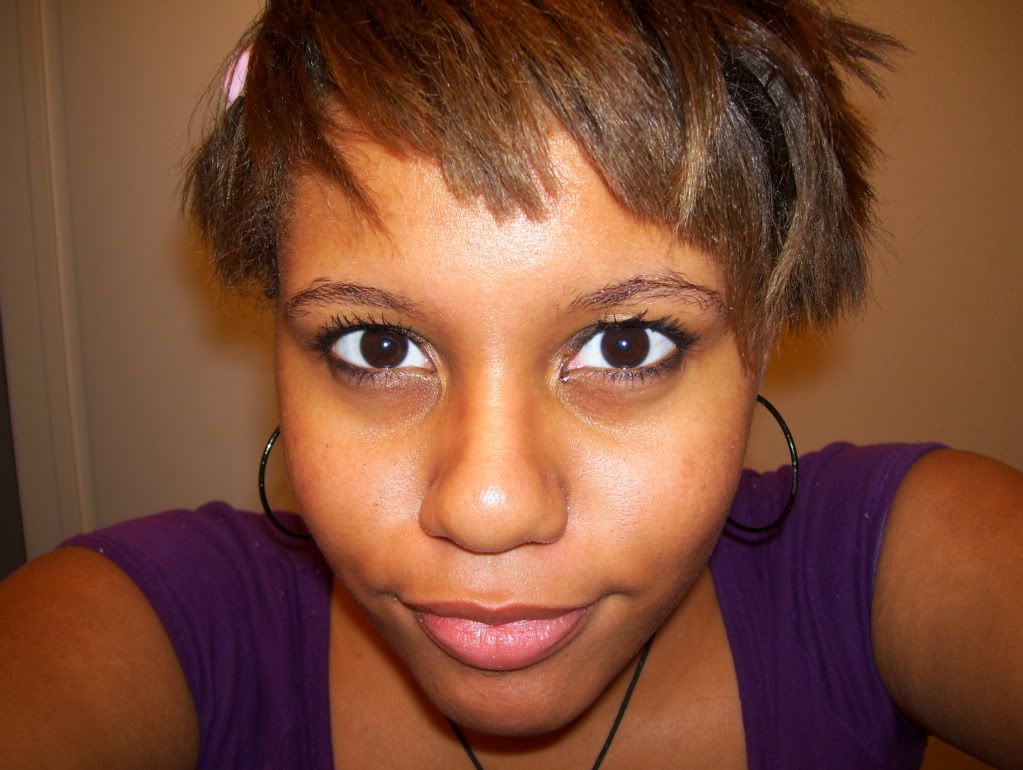 I am here for the public, defending all that need me.

I am 9999 years old and live in place (not saying where exactly). I love to object stupidity.

In my spare time, I am finding contradictions or arguing, so don't feel like you should challenge me.I am a pro.

If you have an issue, I don't mind being your virtual shoulder to cry on. I can either listening, give advice, or object your problems.

I like courts, so no men or women in the world have a chance with this beast.


Can you draw this attorney?
[x]
[x]
[x]
[x]
I <3 Edgey....and peanutbutter
Follow me on
Tumblr