About
I'M Deidara I am missing-nin from Iwagakure. Before I joined the Akatsuki, I acted as a terrorist bomber for hire, where my work attracted the attention of Pain. Pain sent other Akatsuki members to recruit me, though I refused. After I was defeated by Itachi Uchiha, however, I was forced to join the organization. I maintain a deep loathing for Itachi from that point further and I am determined to defeat him, I even trained one of my eyes to overcome Itachi's signature ability: genjutsu. I was partnered with Sasori upon joining the organization, whose artistic ability and insight admire me. After Sasori's death I was paired with Tobi whom I treat as a disciple. Despite Tobi's habit of accidentally angering me, I take great care to keeping Tobi out of harm's way and even dedicates my final moments to apologizing to him.
In battle, I use special mouths in the palm of each of my hand to create Exploding Clay, chakra-infused clay that explodes on command. I commonly use the command "Katsu" to trigger it. The blast strength of my creations is determined by how much chakra I add to them. My clay can take on any size or form, ranging from microscopic in size to copies of myself as tall as a skyscraper. I refer to my creations as art, believing the most beautiful thing about them to be their detonation. My admiration for my art is such that I believes it can't be defeated, leading to overconfidence in battle. Depending on the complexity or potency of one of my works, I apply it a designation from anywhere between "C1" to "C4", the former being the most basic and the latter being my strongest and most complex attack. For my final act, I also have a mouth on my chest that, once provided with clay, turns me into a living bomb that destroys everything in a 10 kilometer radius. I used this as a last resort during my battle with Sasuke Uchiha, Itachi's younger brother, in an effort to prove my art is supreme.
ART IS A BANG!!!...YEAH?
www.gaiaonline.com/homes?user=9633109
Above is the link to my home, come visit..yeah?...However... DON'T TOUCH MY ART!!!!
evil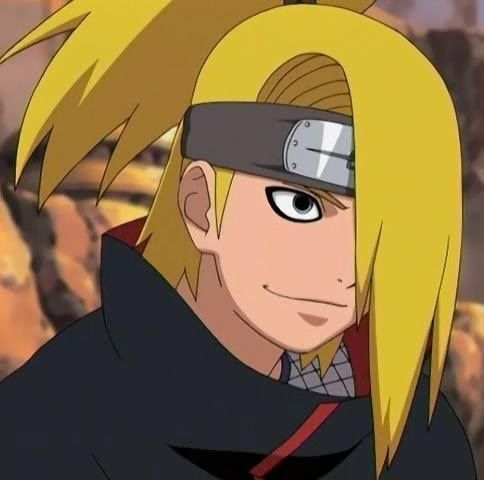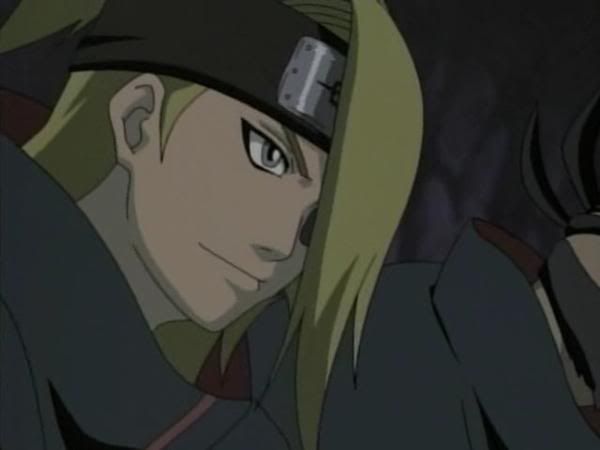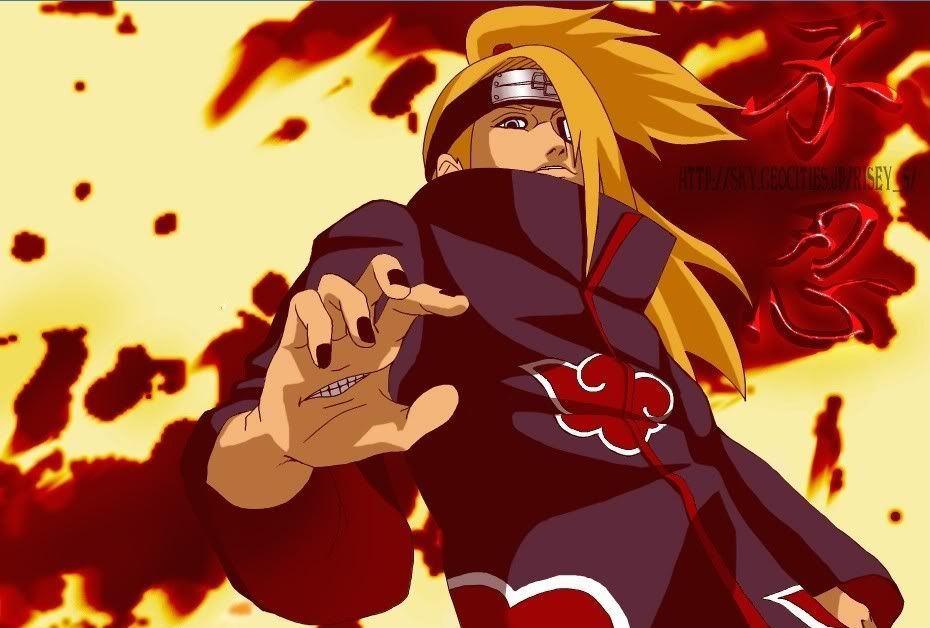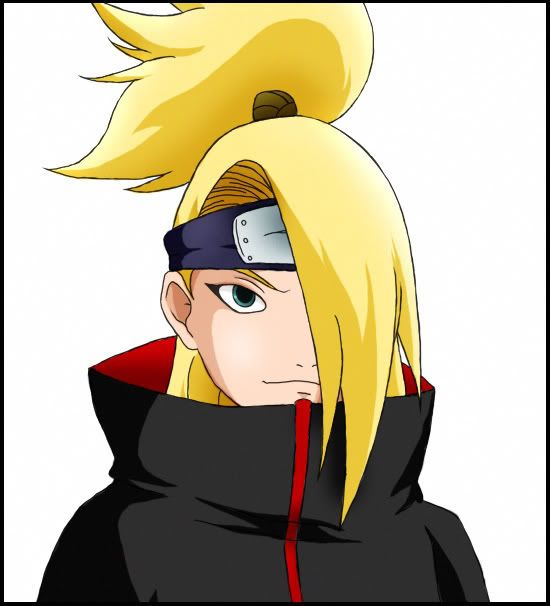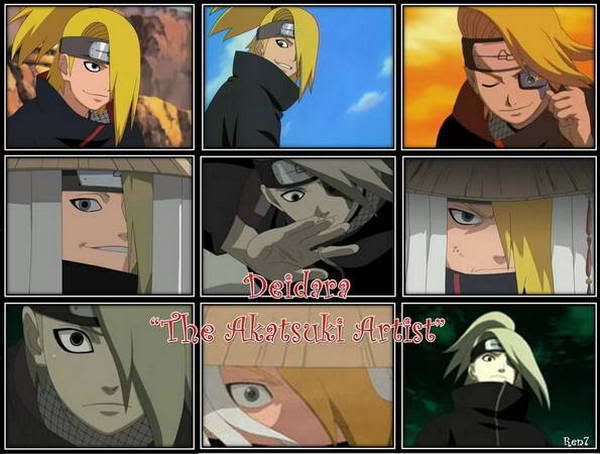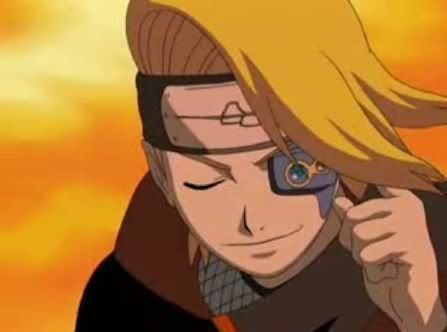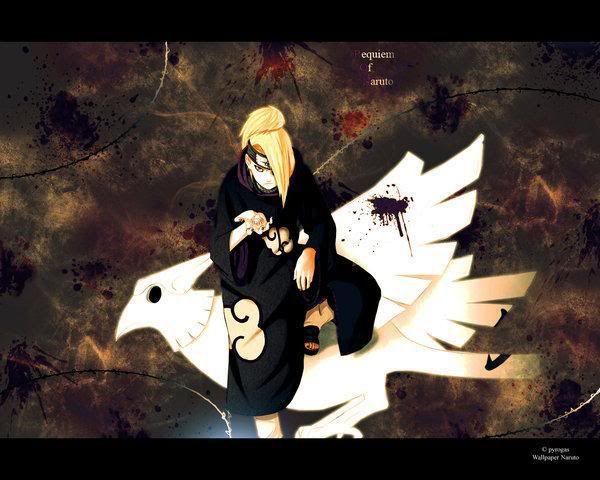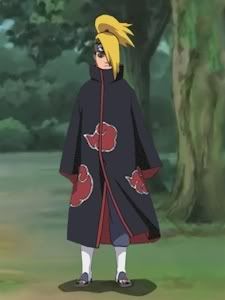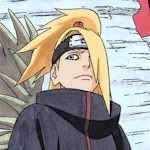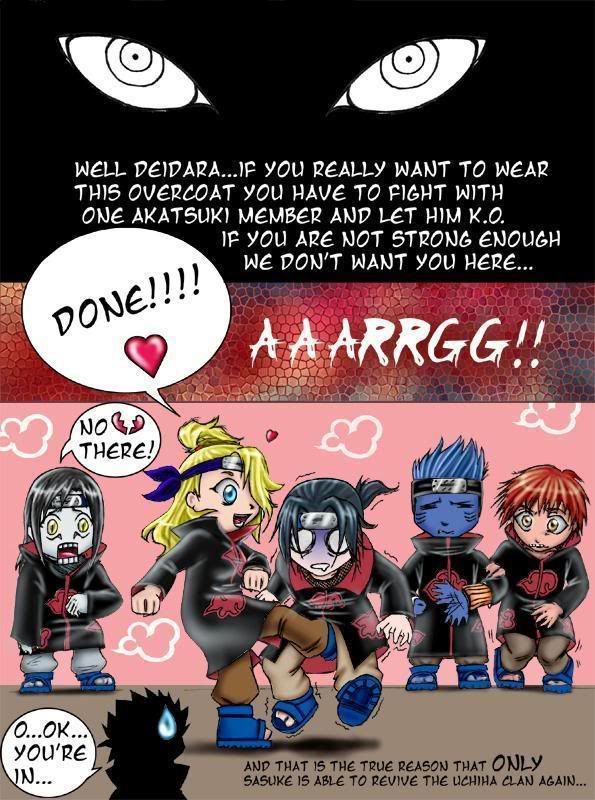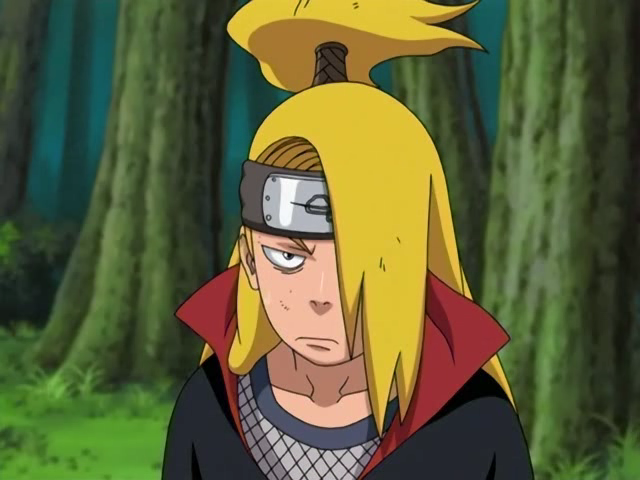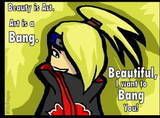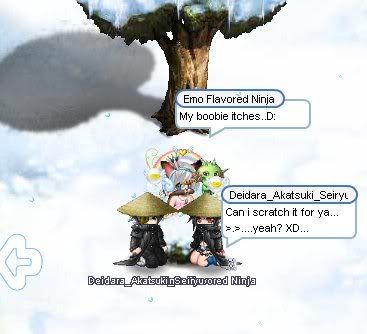 Friends
Viewing 6 of 6 friends
Multimedia
Signature

Art is a BANG!!!...YEAH?