About
gaia_moon
gaia_nitemareleft
hello darlings this is an old profile from 2014 I will edit it at some point but todays not the day.
gaia_nitemareright
Im in college learning the wonders of life : P
while on an epic battle/quest to become a millionaire
and become the most interesting person in the universe.
Message me,
friend me,
whatever.
Oh yeah, I do avi art too
samples:
S1
S2
S3
Fan art below:
emotion_bigheart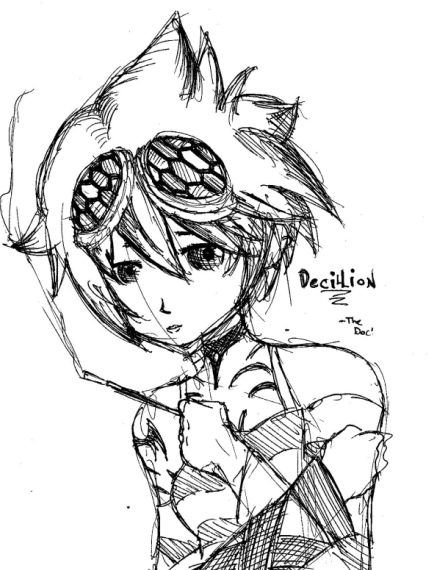 Thank you Delphox
emotion_bigheart