About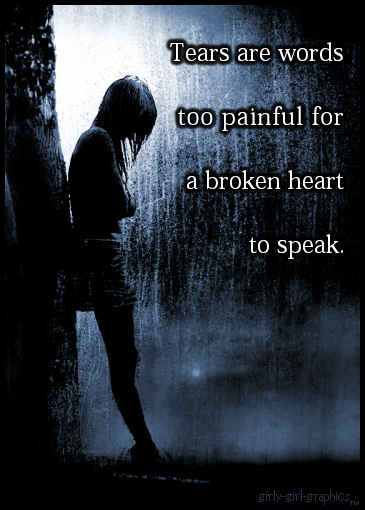 Ello peoples of gaia! Im a white girl with blond hair and green eyes. Im currently single. I love to go on gaia and look like whatever I want. Im a HUGE Edward fan and I'm friendly (shy in real life).
Anyway... I'll make whoever it is on gaia my friend because thats just who I am. biggrin

I'm looking for someone special if you know what I mean... Isn't everyone?

>.> <.<
... COST IS CLEAR!...
lol!


Friends
Viewing 12 of 30 friends
Journal
My awsome stuff I wrote journal
Edward oppinion
You should comment b-cuz I want you to. I am the biggest fan of Edward Cullen, He is the best no matter what...So ha!