About
My name is Princess. My avatar DeathFlower is an Elf like person with a calmness and innocence to her. She is earthy and peace loving. With a wild side underneath. SHe has a crazy attitude. She is just like me in every aspect except I'm not an elf, though I wish were.
Friends
Viewing 10 of 10 friends
Journal
DeathFlower's Black Book of Thorns
hmmmmmmm...whatevers
razz
Written thoughts that just burn into my mind. I'm just an insane girl that's a time bomb waiting to happen. I'll writte about what's on, in, and around my mind.
Signature
"Take what ye can, give nothin' back!" ~*~Capt. Jack Sparrow~*~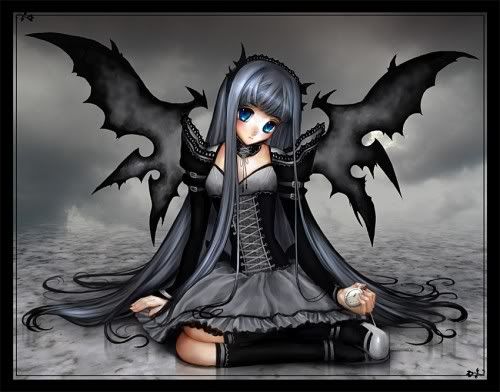 If not do what you can with what you take!~*~PRINCESS~*~