About

Hello to all who appreciate greetings.
My name is Terrance but you can call me Ter or Pants. -shrug-
That's my avi art shop banner. Click on it and view my samples, if you like =]
I'm 22 and I currently live in San Diego, California. My birthday is May 8th. I don't know why my profile says May 7th, but it's not true :0 Skating up and living life. That's about it. I skateboard and play the drums.
I'm originally from Oklahoma. Moved here after high school.
I don't do the internet profile thing too often because I am always so busy so sorry if I don't get on everyday to talk to you.
I go both ways so if you have a problem you can f*ck yourself or your mom or something. Whichever you prefer. =]
I am currently single.
Yeah, so gaia looks like a cool site. I'm fairly new so be gentle. If you want to know anything else, please, feel free to ask. I enjoy questions and I answer honestly. Hate liars.]

Item List:
Death Whisper (9th gen)
Diamond Galaxy Belt
Black GetaGRIP Gloves
Gray Polar Expedition Pile Jacket
Nitemare Scarf
Vampire Potion
Glacier Sleet Boots
Neutral Starter Urban Guy Pants

BEHOLD! THE BEAUTY OF THE SIGN
Not just any sign! This sign!!! 0_0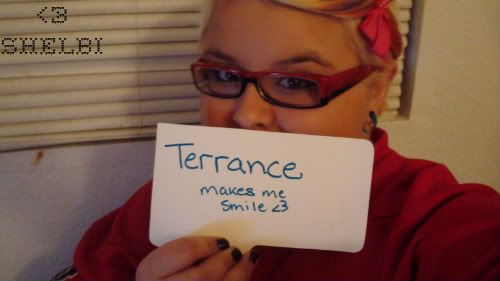 This is Boonie! She's so lovely, is she not?! She made my first sign ever. That's one reason why THIS ONE is special.
Hands off. You'll smudge her beauty.
Thanks doll <3
AGAIN! I love this girl so much. <3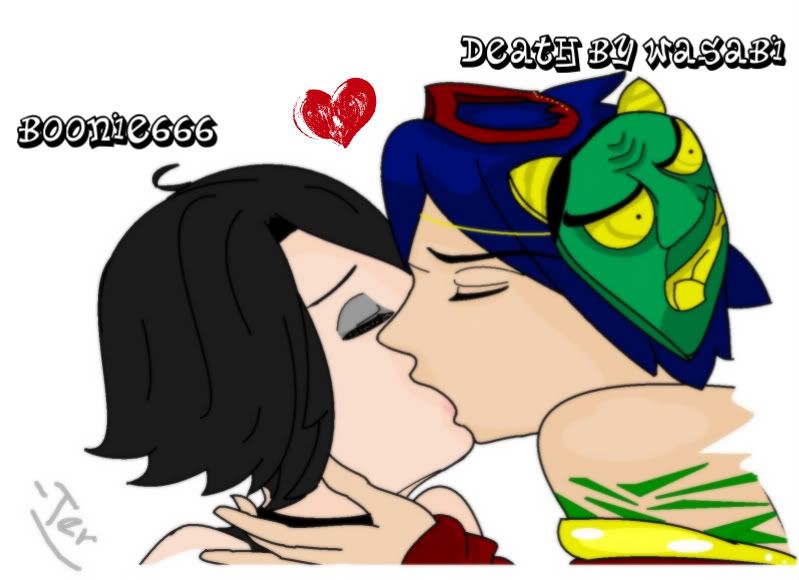 SEE?! 5/18/09
OMG, I'm gonna die. Kelsey totally made me a sign for my birthday!!!
Thank you, thank you, THANK YOU!!!
HOWI!!!
She's really making me an offer that I can't refuse xD