About
Names Jessica. Got it memorized?
Im not very average. If you know me you know i love to make people laugh.
Im a pretty big oddball sometimes.
My birthday is April 23rd, so you should go buy me stuff.
I'm not gonna lie, iv got some people i don't like and they don't like me. so if your one of those people, ******** off.
I have way cooler friends than you could imagine, and they make my life better than great.i love them.
Mah boyfraan is supadoopa amazin! His name is Chad Young and im in love with the kiddd.
smile
we started dating 4/30/10. Time flies. <3
I'm actually one of those girls who love the kinda stupid in a cute way romantic stuff.
Music is great. All of it. i mostly into pop and Rock though, but i always seem to stumble onto the next great thing.
Im an anime fanatic. I love it, and always will. I'm one of those weirdo's that dress up and go to conventions.I love every bit of it.=]
I wanna be an artist of all kinds one day. WOOT
anyway. Im the biggest Kingdom Hearts fan you will meet.>=D
well hope you enjoyed readin all that. talk to me. mmkayy.
biggrin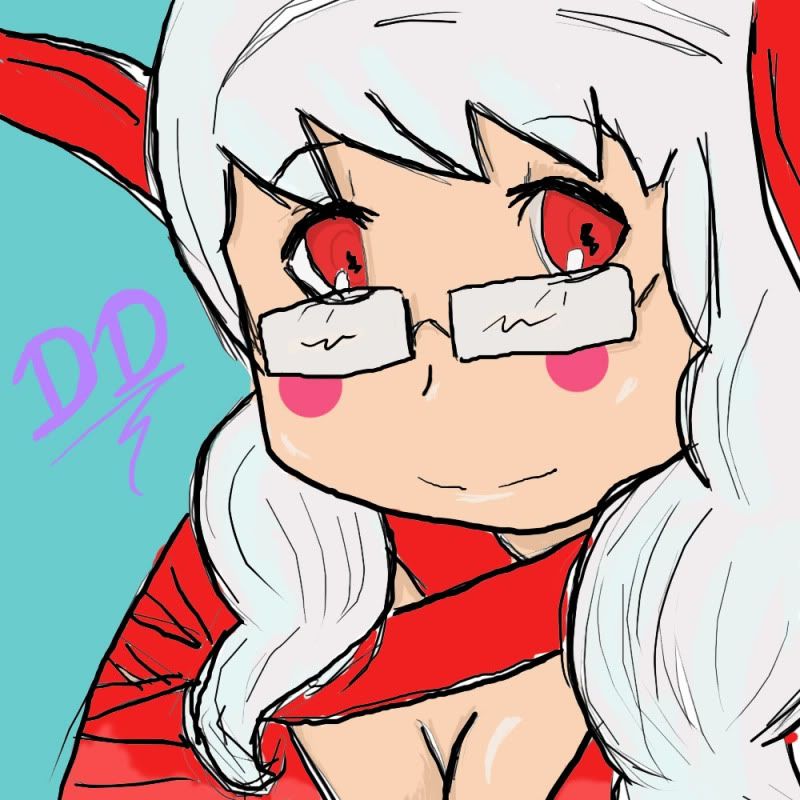 look its me
biggrin
I never thought I could love anyone but myself. Now I know I can't love anyone but you.
Friends
Viewing 7 of 7 friends
Journal
my real life
hello
.....don't know yet
Multimedia