About

~~~~~~~~~~~~~~~~~~~
Data is the detail
Information is the message
Knowledge is the action.
~~~~~~~~~~~~~~~~~~~
I'm finding my way.
Like everybody else.
Accept me for me
~~~~~~~~~~~~~~~~~~~
TY Chelz for the badge, <3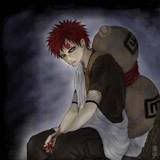 WOW!! Avi Art By Smeetoz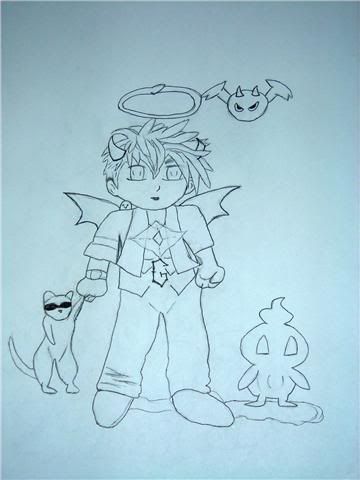 Data By SingingKalona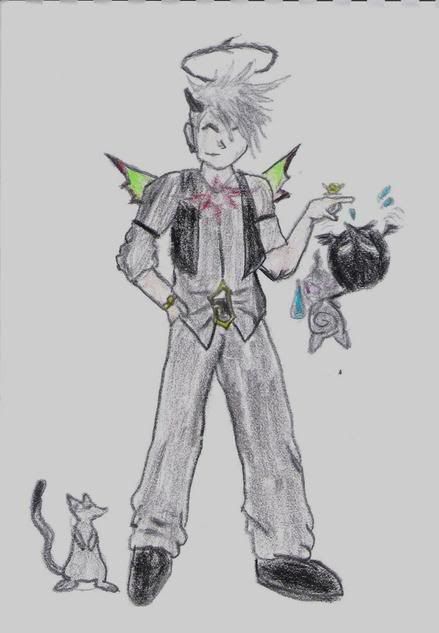 Data_3rr0r By Jasmine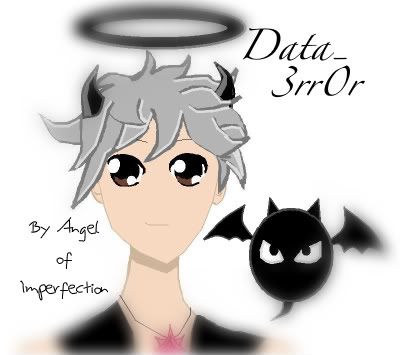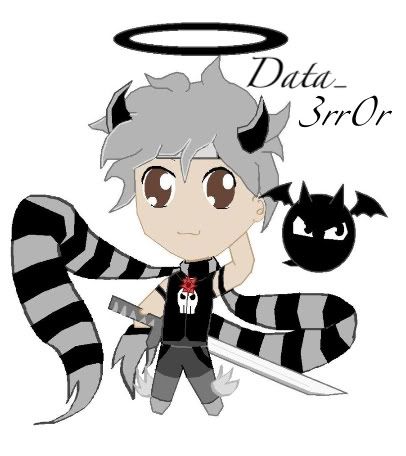 By Angel Of Imperfection
Life is a path; Death is a destination.
The darkness that surrounds us cannot hurt us.
It is the darkness in your own heart you should fear.
No matter what one assumes
Life just seems to go wrong
Something always hits the wall

Happiness keeps You Sweet,
The IRS keeps You Broke.
Trials keep You Strong,
Sorrows keep You Human,
Failures keep You Humble,
Success keeps You Glowing,
But Only God keeps You Going!
Journal
The Mind That Has No Limits
Random & Freaky Thoughts :) A Few Poems, A Few Wacky Ideas, Some Pain That Finds Its Way Into The Locked Heart.
Multimedia
Signature
Data's Place
8 Barton 003168


I'm finding my way.

Like everybody else.

Accept me for me