About
Hey, my name is Ramon, well wanna know me? ok here is a small lists of things that describe me:
1. I
heart
heart
heart
heart
my girlfriend Andrea (XixlovexrockX)
2. Star Wars freak
3. Geeky
4. Hardcore Boy Scout
5. Friendly
6. Generous
7. Random
8. Loud
9. Perverted
wink
10. Like to Draw Manga/Anime ( creating my Manga soon )
11. Love playing Video Games ( lvl 80 rogue in world of warcraft end game raiding )
12. Last but not least. Sex Connaisseur (oh yeah my GF is happy)
any other things just contact me! see you around!
Imperial Tactictians, the Following presentation is a recovered Rebel Datapad that recorded the battle of endor, the famous battle that ended our regime in the galaxy! Now Fools! study it and never make a similar mistake ever again, hmph, the executor should have fought from the start the alliance fleet was no match!
another dream avi of mine
This is some of my Art work in Pen!
This is a Picture i drew as a Gift for my beloved Girlfriend!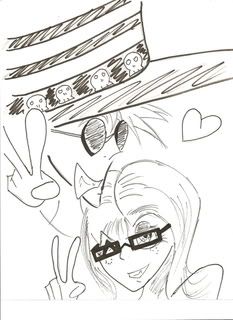 a request from CrazyLove92
request from Soulstinger
Personal request from Maarrik! TY for the donation!
My one and only love!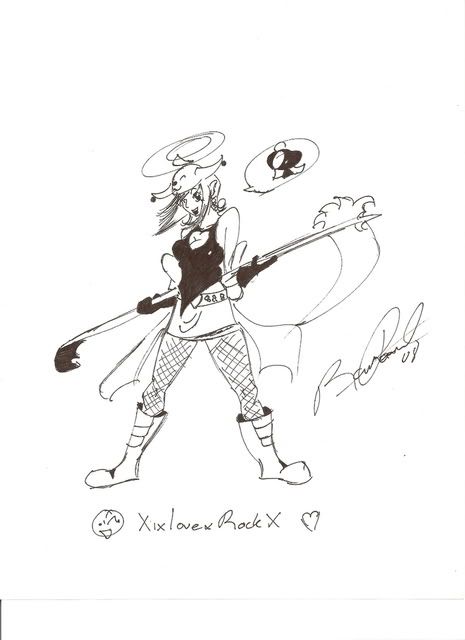 My personal Picture
Donations
Animefox012 1.5k gold and 100 tickets * hugs *
Glitchy 2.0 29k gold
CarnageHunts 20k gold
Maarrik 10k gold ( Coco FTW! )
Aerdna90 Plasma Gear, my love gave me the weapon of the sith! mwahahaha!
Gifts Given
XixlovexrockX Elemental Wings, Angelic Gloves, enjoy them my love!
Anime Fox012 hugs hugs and more hugs yeah i know you love them! LOL
Friends
Viewing 12 of 46 friends
Multimedia
Signature
I look so Aquarium nooby right now.