About
Heya my name is Ashley and i hope u like my profile smile .I am a girl....Duh. My B-Day is on October 23rd.


MY NEWS:
Please donate some gold and thank you letters and bag of win!!!!!!! please
if you can
okay some day im going to buy gaia cash.......... maybe not.......

(NOTICE) I just bought some gaia cash and it was awesome biggrin i recommended buying it but not to much cash because ur going to waist ur money XD !!!!!!!!(NOTICE)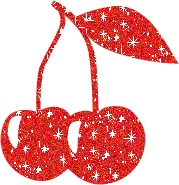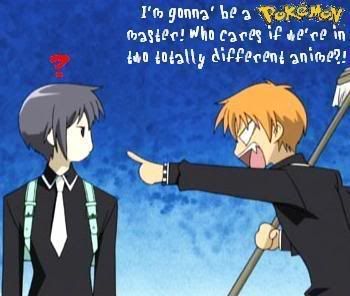 Kung Fu Kitty!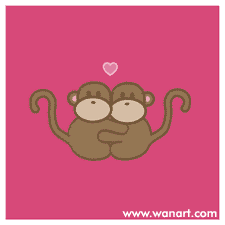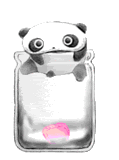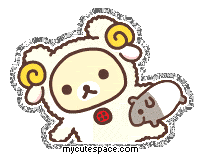 Do you want 2 here a funny/weird story... When I was walking home from my school with my friend we were kicking sticks. So I was about to kick this stick looking thing but i stoped and looked at it and it wasnt a stick it was a dead bird!


CANDY!!!!!!!!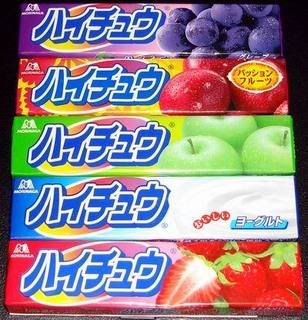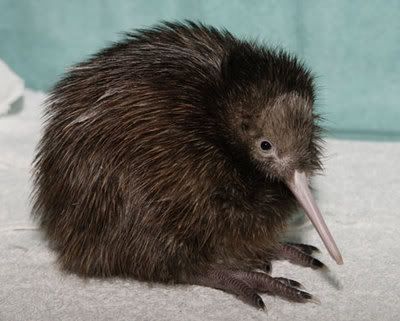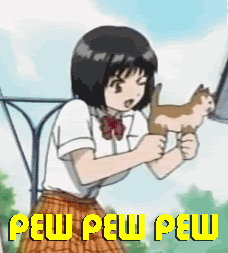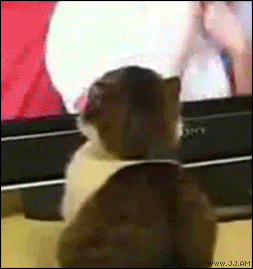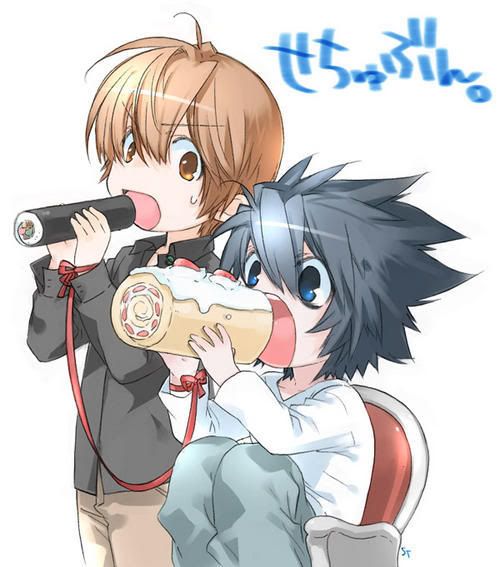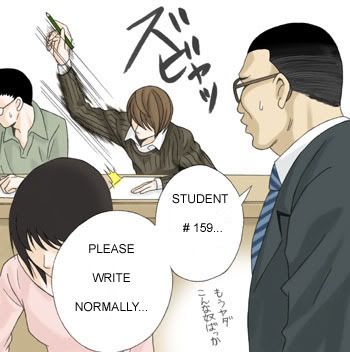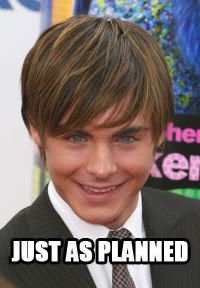 OKAY......... WEIRD light and zack effron totally look alike........OMG IM SCARED!!!!!!!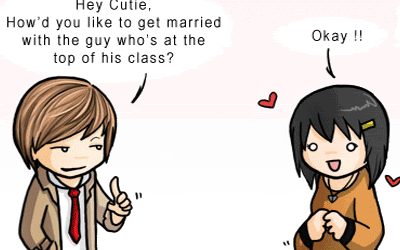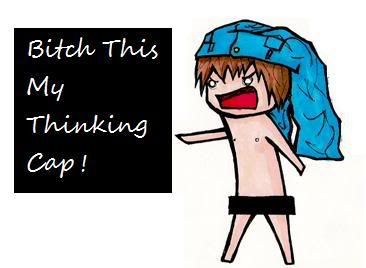 yay ouran high school host club is such a good anime !!!!!!! :3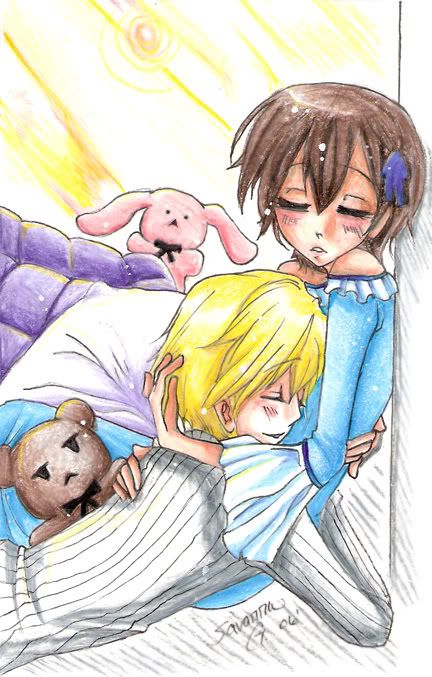 Now i made this cover myself smile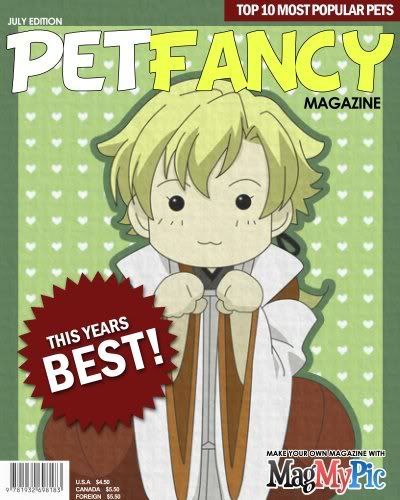 :3


Breed: Grunny
Name: moki mochi
Age:unlimited
Owner:
adopt one!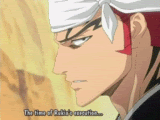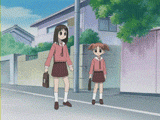 IDK its just random smile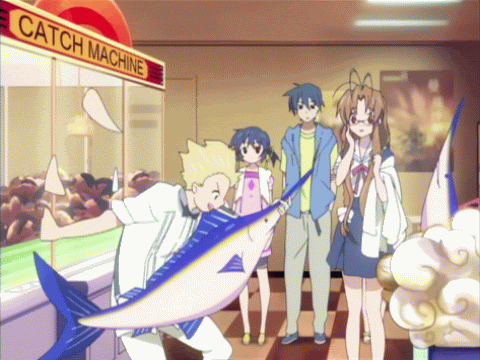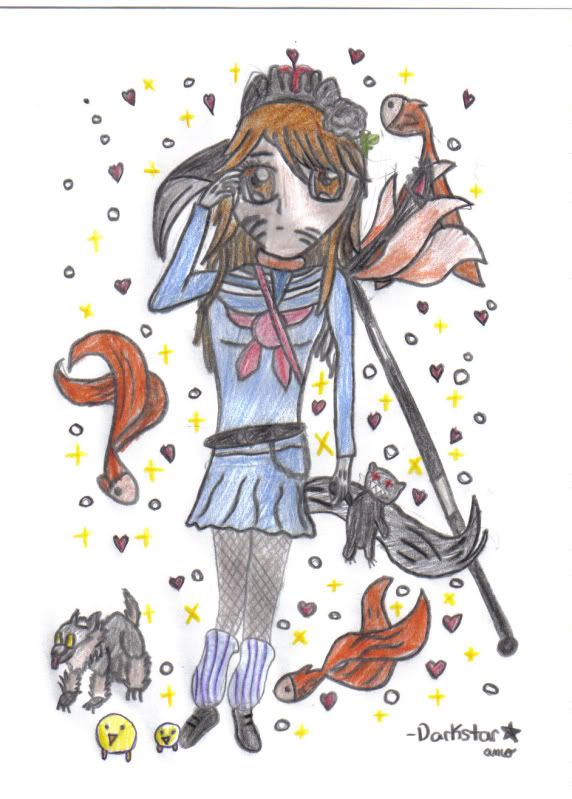 -darkstar6951★
Friends
Viewing 12 of 30 friends
Journal
TT+TT sour darkstar TT+TT
mi Jurnalz :b
Multimedia
Signature