About
REMEBER THE RAVERS RULE OF PLUR
P-PEACE
L-LOVE
U-UNITY
R-RESPECT
REMEBER THAT AND YOU MIGHT DO JEST FINE AT RAVES

Item List:
Anti-Terror Arctic camo pants
Anti-Terror Arctic Helmet
Anti-Terror Arctic Jacket
Anti-Terror Steel Toe Boots
Chain Wallet
Dark Halo
Devil Tail
Drop Dead Gorgeous Onyx Skull Choker
Gray FLEX Top
Large Silver Buckle Belt
Long Black Socks
Mirror Shades
Nitemare Headband
Nitemare Scarf
Shadow Spirit
Skull Biker Black Gloves
Whip of Fire
Estimated Total: 14,421,542 Gold
(Estimated with known item values on 27 February 2007)
well doe's it?





i lernd this the hard whay...

new'st pace of art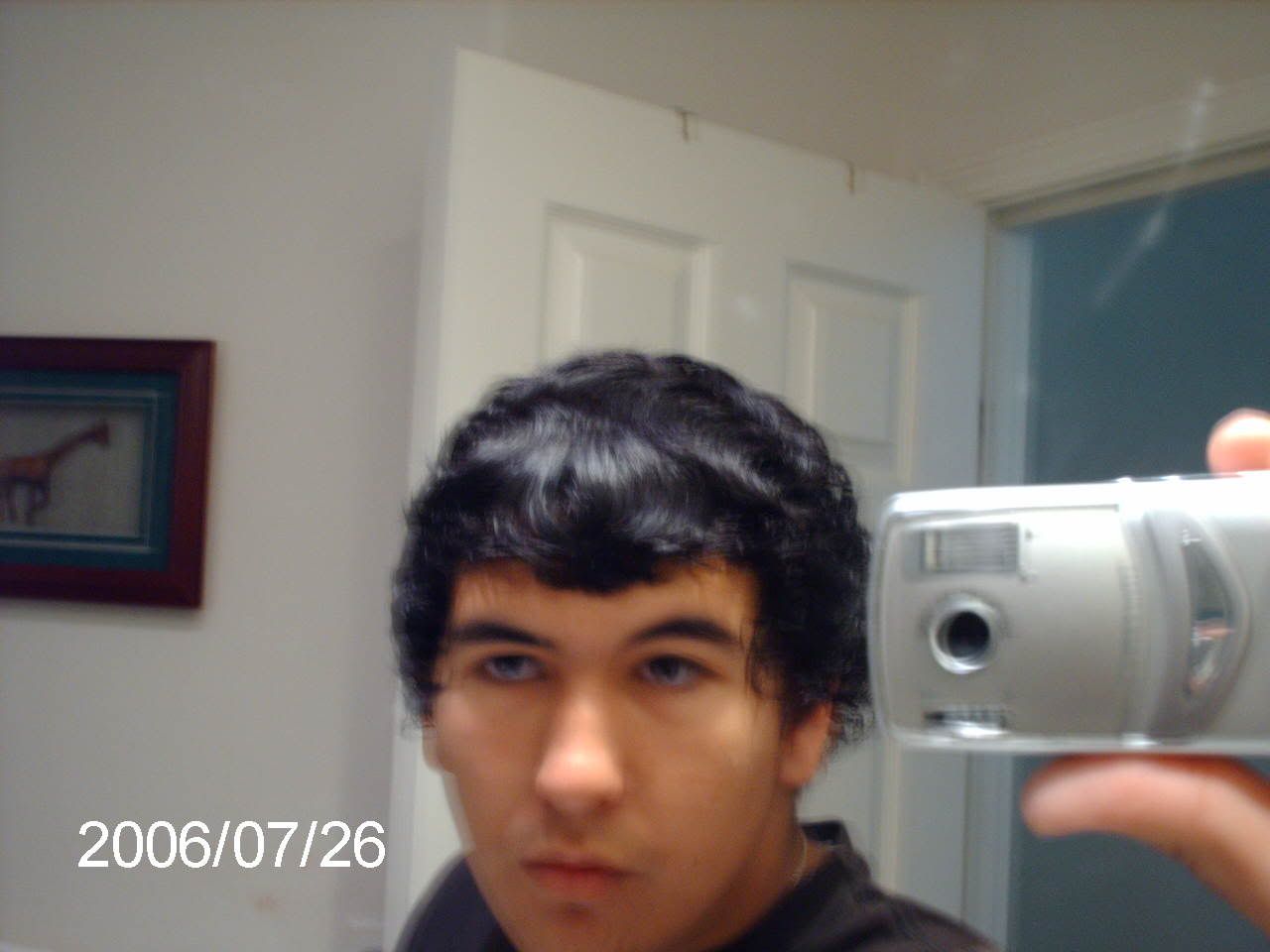 it's me!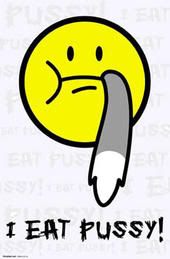 Take the quiz:
What dragon species are you? (Stunning pics)

Shadow Dragon
Dark, evil, you are the evil breed of dragon. You lurk within the shadows of the night and attack with surprise. You prefer to stay alone, solitude is your best friend within your deep, dark cave or den.
Quizzes by myYearbook.com -- the World's Biggest Yearbook!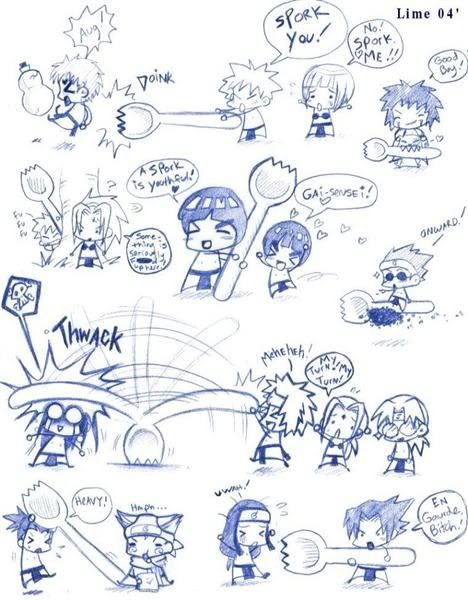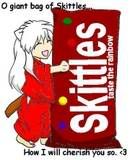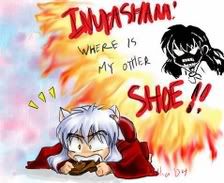 the ninja's jest wont remeber 9/11 now and day's....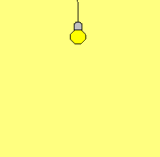 me and my couzin oliva born wail i was at camp at 12pm and was 7lbs this is the ferst time i got to hold her in this pic
Friends
Viewing 12 of 48 friends
Journal
my life (dhu!)
waz-up!!!!!!!!!1
well my life u know that pertey much say's it.....
Multimedia