Me In A Nutshell
Well, how should i start this off, hmmmm...
hi, u can call me Shadow
this is my third account, my last 2 were hacked, somebody hates me :cries: so if you are a hacker and checking out my items on my avi, no i dont have alot of gold, almost all of it was generously donated
smile
thank you everyone!
im addicted to music, anything except polka
razz
i play pokemon, have for almost 12 years
my friends are my closest family
i love animals
i love to play DDR, if you know what that is then im in love with you
smile
i write poetry and sometimes songs
im learning to play the guitar right now
im almost always online and looking for new ppl to chat with
my addictions include pepsi, internet, and randomness
my turn-ons are girls with piercings and tattoos
wink
my turn-offs are snobby ppl who get a kick out of making others miserable. oh and bible thumpers.
im full of neat little facts and interests, so if you wanna know more then message me
biggrin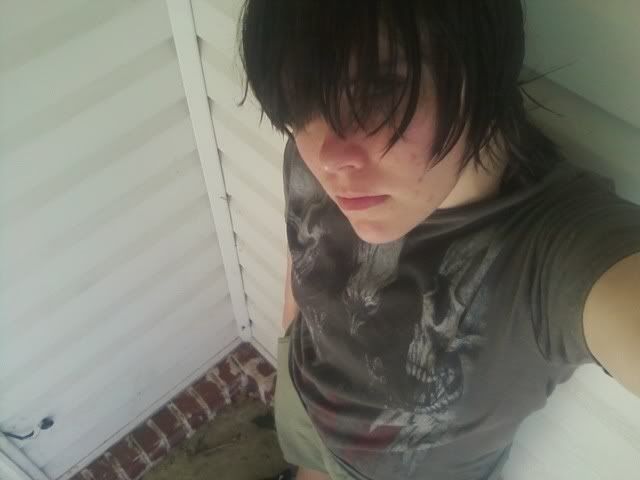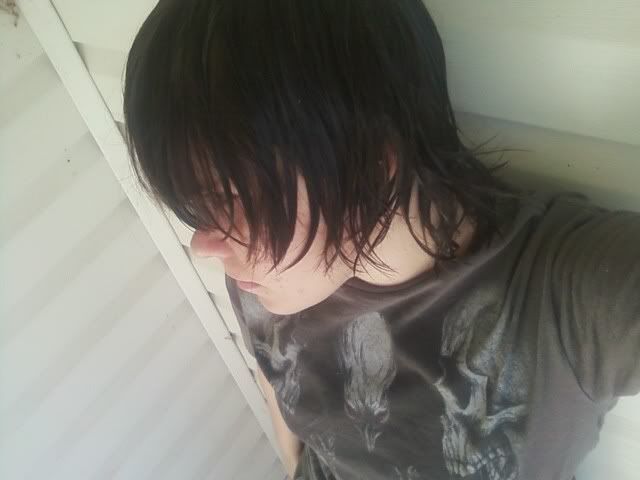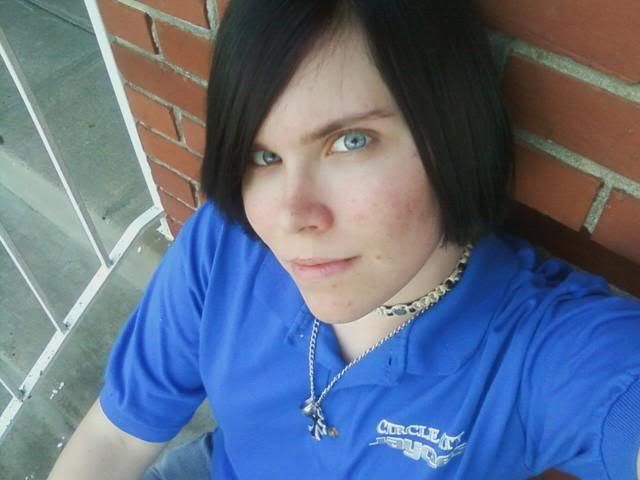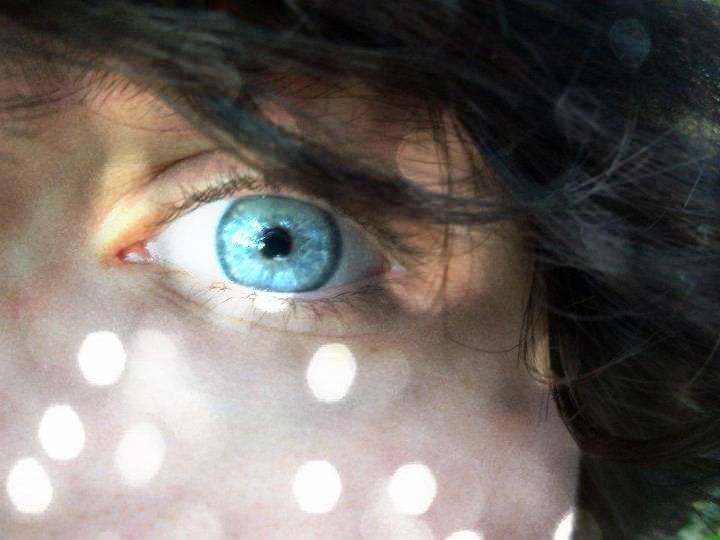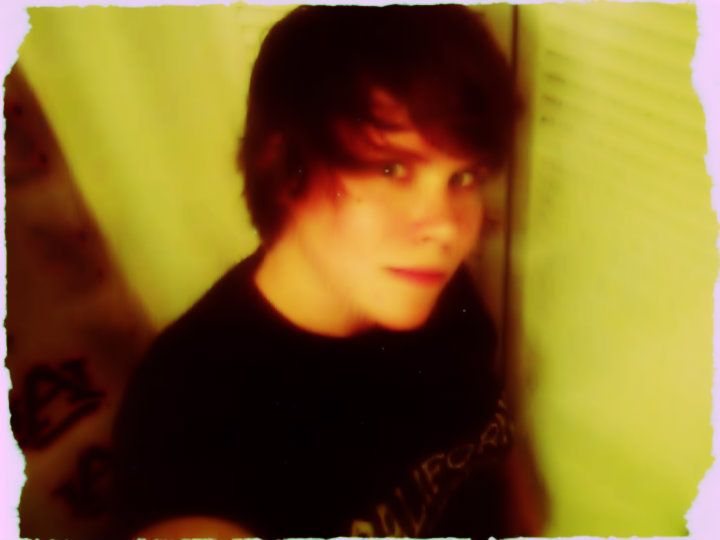 me
my passion: werewolves