About

Name:Valkyrie
Age: 17
Race: Angel
Personality:
Valkyrie is a quiet, somewhat lost, lonely soul, or should I say Angel? She spends a lot of her time contemplating her reason for being on this planet, and she wonders if she'll ever find love.
Background:
Valkyrie was found beneath a tree with a torn wing. Back then she was only 13. Someone without a name, and a hidden face took care of her, until she was old enough to take care of herself. Now she walks the world today, in hopes that she'll find either that person, or someone to share her life with.
Companion:
A little blue dragon named Iris.
Weopon of choice: Katana
Ability: Able to fly, heal, cure, and cause the rain to flood that area
Multimedia
Signature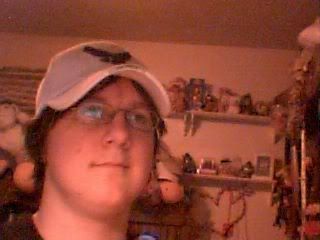 this is me