About
All I can't describe myself because I do not judge myself and don't care what other people think. I could care less.
There is only a couple of reasons my life is what it is now.
One is my Boyfriend Jaime, he means the entire world to me.
Two is my Best friends ( Colleen,SheaShea,Steffy,and most of all Matt,etc,etc)
Three is my love for music & art. It means basically everything to me. Rock and Metal are all love.
well anyway i'll tell you a little more about me.
Chris Likes
1.Rainbows

2.That certain someone

3.Muffins &cupcakes
4.Music
5.Love
Chris s
1.Homophobes
2.Haters
3.Being alone
4.weird silences
5.feeling unloved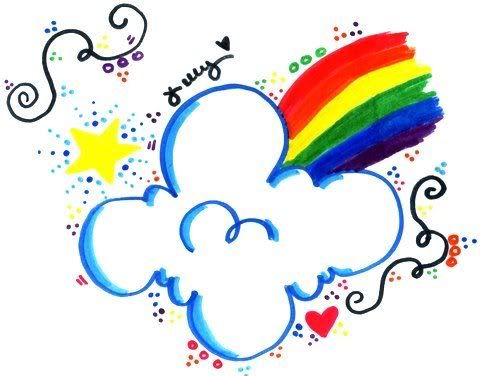 Friends
Viewing 12 of 29 friends
Journal
lil Monkeys pimp'n slam book
DARK_KIA RULES
well....this is my journal..i guess,, i love starbucks and i hope u like my uhhhhhh journal
Multimedia
Signature
Make my day and donate to me.


I'll ♥ you forever && you'll mend my heart