About
info:
name:sammy (<--nickname)
Age: 14
height: 5'6''
Fav color: black and dark purple and red
Hair: black
Eyes: light blue
hobbies: drawing, writing, watching anime, pulling pranks on ppl. ,playing the electric guitar. ect...
What i want to do someday: do stunts on a dirt bike (w/o lessons lol), go skateboarding, make a band.
fav drink: monster!!!! whoo!! (danger:giving her this monster will make her go more crazy..who knows maybe she will jump off a cliff?)
oh and yes i and i am random!! lol >.<
and here are some random pictures!
some of my drawings (i put more in later)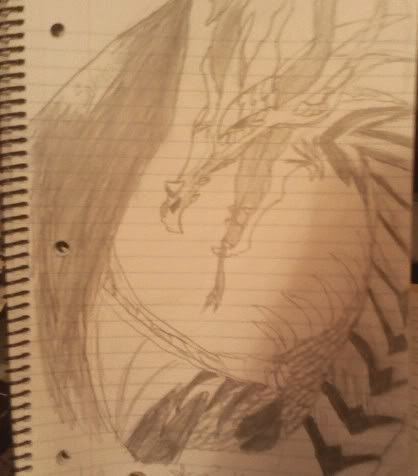 and other: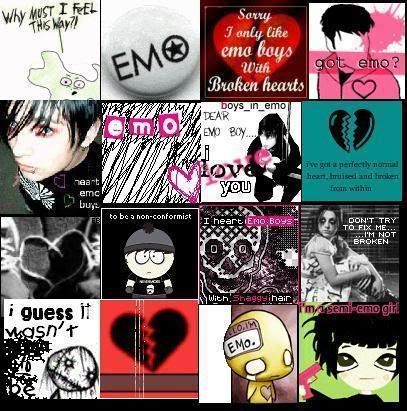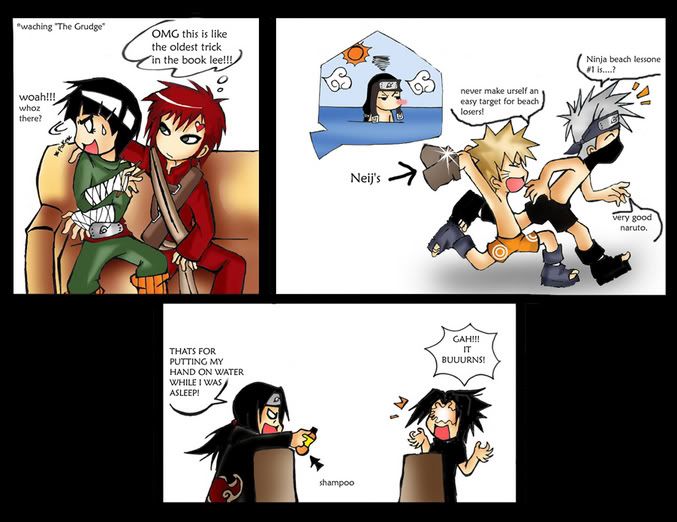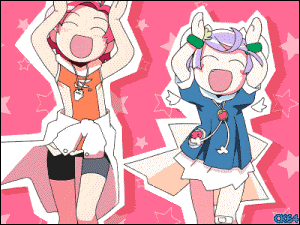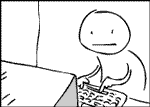 my doggie!
and more: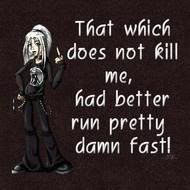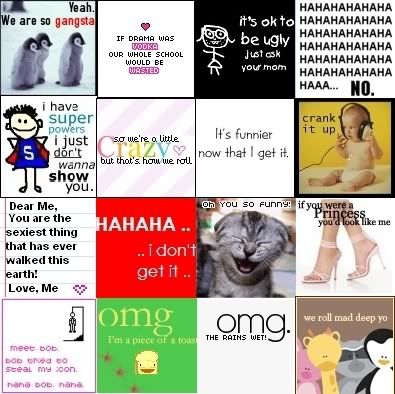 and there shall be more!!! (later on..)