About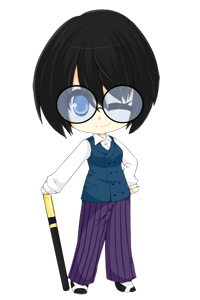 I am obviously hip and sophisticated. D:

Don't let my registered date fool you.
I've been on Gaia since the beginning.
What I Like
writing poetry.
listening to music.
playing video games.
watching anime.

What I Dislike
homophobia.
hipsters.
most n00bs.
illiteracy.

I like profile comments.
If you want to know more about me, send a PM.

Peace~
Art done by Roi-chan at Melon Bread.