About
i love writing fanfic!! check it out!
My Fanfic page!
thanks for listening i'm open to new friends so pm me if you want to be friends XD i don't bite (hard)
if you want to know more about me pm me!!
Please help me with my quest <3 it will be much appreciated

~~~~~
I love Free art!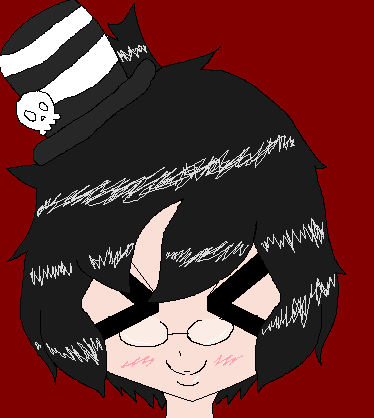 By: xXAmayaHayashiXx
By: Grotesque GhostGirl
Friends
Viewing 12 of 102 friends
Journal
Autum_Cat's Scrapebook
i luff toast, satoshi, sesshomaur,ect.
This journal will be about me and my cool friends. a breif description of me i like to read and i have great friends their great XD
Signature
[center:5bdc73bfbd][b:5bdc73bfbd]COM3 4ND SM3LL TH3 JUST1C3 W1TH M3!
H3H3H3H3 >:][/b:5bdc73bfbd][/center:5bdc73bfbd][/color:5bdc73bfbd]