About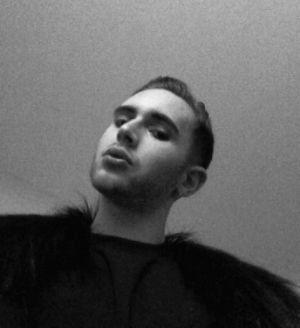 TUMBLR
.
INSTA
I was born the 5th of march 1993, I currently work at a doughnut shop. I reside
in the lower mainland; I'm gay and I don't really feel like writing a whole
blurb just about me because it always comes out shitty... so if you want to get to
know me PM me and we can chat....
I will generally reply <3
or Hit up My Art shop!
MILKY