About
hellerz ma name is diamond i kno im cute .....lol i hate fake v=bitches cause they think the all that .i love bois bois bois.ND I HAVE A CUZZO ON HERE NAME LEEANA DOMINICAN PRIIDE YA HEARD LOL IM NEW ON HERE SO IM TRYIN TO GET THAT DREAM AVI LOL KK DUSCESZ BISsssh!
THIS GURL DIAMOND ISZ A CHANGEABLE PERSON BUT MI LOVE THISZ CHICK UMM IVE KNOWN HER FOR LIKE A LONG TIME ND WE BEEN BISSHES TO EACH OTHER AND STILL FRIENDS TILL THIS DAY ND I HOPE OUR FRIENDSHIP LAST FOREVER EVEN IFF IM MOVIN TO THIS WEIRD ASZ PLACE MMHM....I WAS ALREADY THINKIN ABOUT GOIN TO PROM WITH THISZ CHICK ND HAVIN FUN BUT THTS NOT GOIN TO HAPPEND ANY MORE =( BUT IL GET THROUGH IT SOON ILL BE ABLE TO DRIVE ND JUS COM VISIT HER..DIAMOND ND I HAVE EACH OTHER BACK LIKE CRAZZI SO GO AHEAD ND MESS WIF HER ALL U WANT JUS KNO U GOIN TO GET CHA ASZ BEAT SOOOOOO ******** BADDD..OH YEAH ND MONKEY ND TURTLE CAN KISS OUR ASSES THEM IMATURE BISHES NEGROS LOL HAHHAHHAHAAH WE HAD A GOOD TIMES LIKE CRAZZI LIKE WHEN WE WENT TO THE DANCE ND WAS DANCIN OUR ASZ OFF THEN WENT TO UR GRANDMOM HOUSE LOL SHE CRAZI..ANYWAYS MA HAND GETTIN TIRED. =)
ILYSFM DIAMOND
~~~lEENA~~`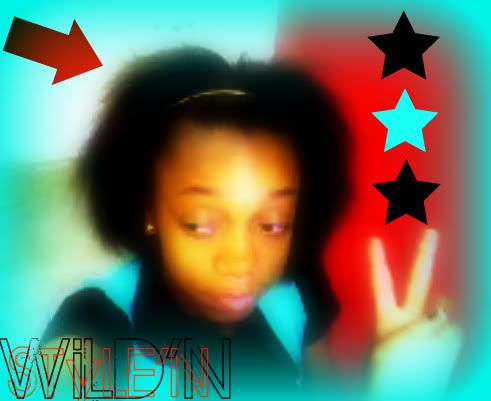 ***~Cystal's Hack!!!~***
rite here is da bess sistah i culd
have and if u fck with her ur fkn
with me and udnt want to fck wit
me lol but my gaia sis is hella koo
she gotz ur bak no matter wat she
gone be ther 4 u and dats all i can
think of rite now lmao!!!!!!!!!!!!!!!!!
4 DA GUYS
* No!! Dont stop reading it till you get to the end.....
When she stare's at your lips... KISS HER
When she pushes you or hits you...GRAB HER AND DONT LET GO.
shen she starts cursing at you... KISS HER & TELL HER YOU LOVE HER
When she pulls away...PULL HER BACKk
When you see her at her worst...TELL HER THAT SHE'S BEATIFUL.
When she steals you favorite hat... LET HER KEEP IT AND SLEEP WITH IT FOR A NITE.
When she sayz that she like you... SHE REALLY DOES MORE THEN YOU COULD UNDERSTAND.
When she tells you a secert... KEEP IT SAFE AND UNTOLD
When she misses you... SHE'S HURTING INSIDE.
Never call her hot...PRETTY AND BEAUTIFUL IS SO MUCH BETTER.
SAY you love her way more then she could ever love you
Call her at 12:00 on her brithday to tell her you love her.
Treat her like she's all that matters to you
Give her the world
Let her war you clothes
Kiss her in the pouring rain
When she runs up to you crying the frist thing you say is, " WHO AZZ AM I KICKING TODAY BABY"
.... and i found him and more