About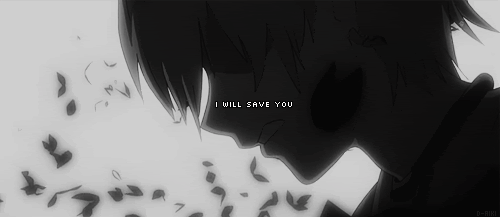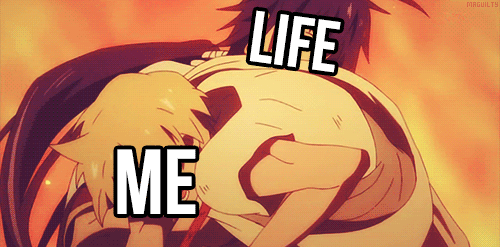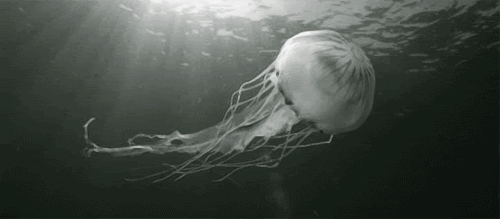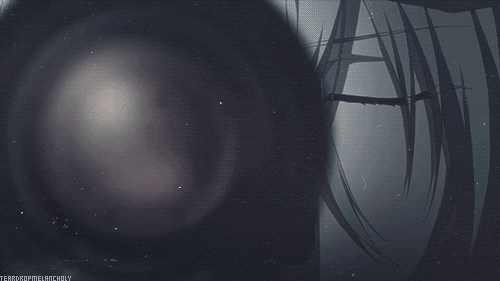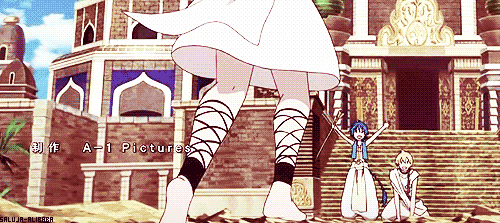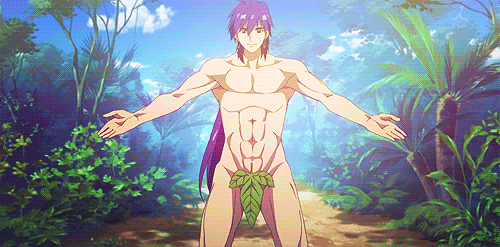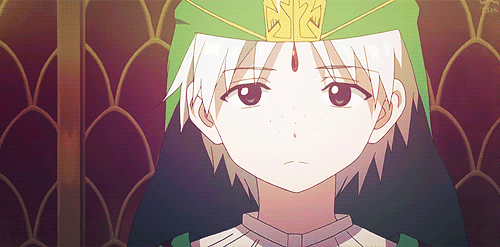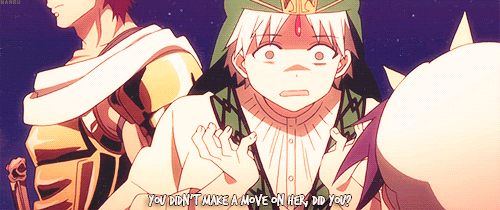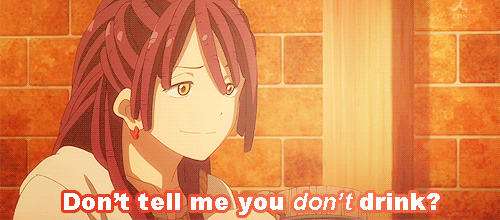 Chat with me
x
I'm
NOTHING
like my rp characters.. I swear I'm not demented oT--To
Instagay
- Check out my lame cosplays ;D
tumbls
Likes
:
fire emblem, oliviaxhenry, gore, kyoukai no kanata, disney, horror, anime, dangan ronpa, humor, nisekoi, puns, noragami, otome (idgaf), kh, twilight princess, art, magi, rps, cosplay, crows, pokemon x, buddha, animal crossing, rune factory (unfunfunf), vocaloid, traveling, hayao miyazaki, jellyfish, food, attack on titan, titans, finlay, mekakucity actors
Dislikes
:
Mary Sue & Gary Stu
people who force their religion //
puke
know it alls.
losing.
Dazzzit
(ps i make a lot of typos..
sue me
)
The face
Currently:
Learning Japanese. And awful may I add o(╥﹏╥)o
Currently watching: Mekakucity Actors, Nisekoi & Noragami.
Crying over anime boys
student teaching. (
lol
butactually)
Trip to Japan is this Summer.
Sobbing over all the unfinished cosplays for Anime Iowa this summer fml
I have a bad case of ADD.. My medicine make me do some 360s.. ._.
(
I really need to fix this asap /-T
)
If you actually took the time to look at these.. I'm sorry ;-;
IF YOU HAVE A 3DS BE MY FRIEND!!! ASK FOR MY FC AHH <3


D r e a m
xxx
A v i 's
emotion_kirakira
Don't steal them pwease... Help me get them? :3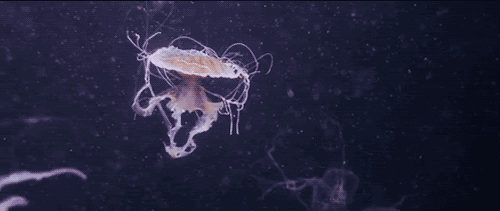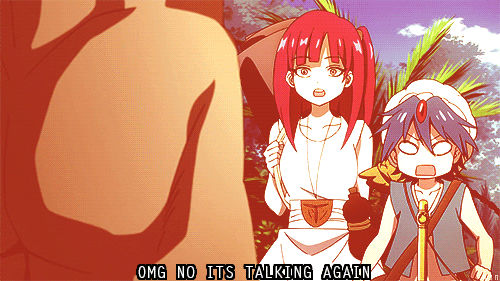 Friends
Viewing 12 of 179 friends
Multimedia
Signature
Quoting me = Faster replies~!
IF I DON'T REPLY PM ME!