About
Name:: Crystal Green.
Age:: 300
Species:: Author
Real Life Friends:: Purpleinator, Forev-oreo657, xXalleycatXx, and more.
Favorite Books/Series:: Harry Potter, House of Many Ways, Ranger's Apprentice, Percy Jackson and the Olympians, The Alcemest, Fablehaven, Discworld, Inkheart, HOGFATHER!
Proud Fan Of:: Doctor Who, Death Note, Harry Potter, Fruits Basket, Vampire Knight, Listening to Japenese music, Reading in cars, being awsome, Legos, Tractors.
Pictures::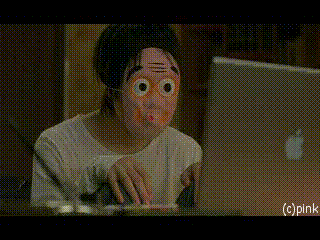 Friends
Viewing 12 of 22 friends
Journal
Stories from the head.
Stories that came out of my head onto the paper.
Signature
[img:830f50f7db]http://i38.photobucket.com/albums/e105/ElvenLily/fruits basket pics/untitled56.jpg[/img:830f50f7db]XXX[/color:830f50f7db][img:830f50f7db]http://i587.photobucket.com/albums/ss312/twilightfan57/Extra/spanishinquisition-2.gif [/img:830f50f7db]XXX[/color:830f50f7db][img:830f50f7db]http://i891.photobucket.com/albums/ac113/Onigiri_Iconz/Eden of the East/Akira and Saki/68.png[/img:830f50f7db]