About
Aaron is 19.
Aaron just got out of jail take that summit county can't keep me locked up forever!!!!
Aaron refers to himself in the third person.
Aaron has a nice a**.
Aaron is tired of saying Aaron.
Ok so im aaron there are some things about me you should know 1 im a pretty big stoner i smoke weed everyday all day so if you dont like that gtfo. 2 im a whore not by choice it just kinda happens. i mean im not a retarted stoner im actually pretty smart just lazy as ******** so yeah im pretty funny and i would love to talk hit me up bitches.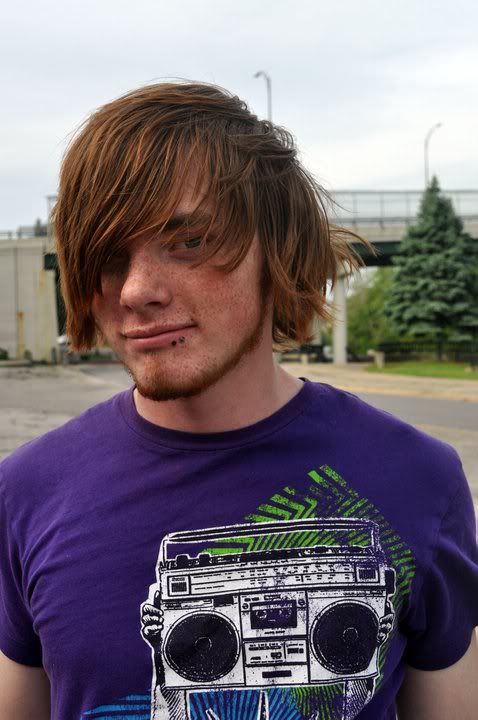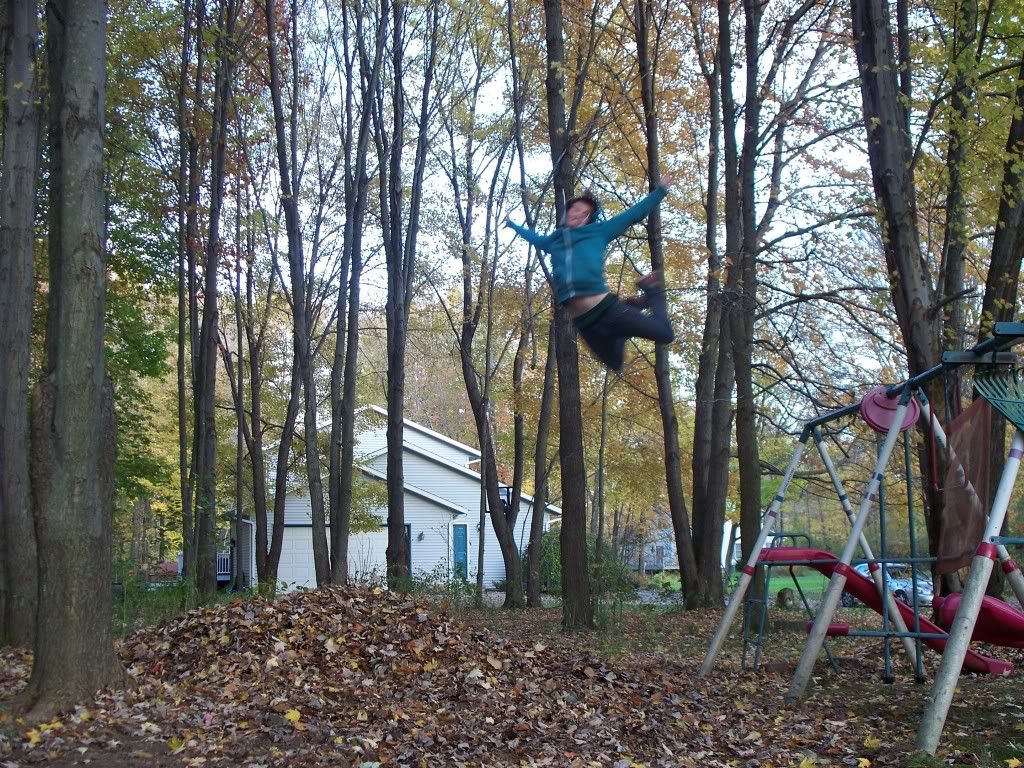 Thats me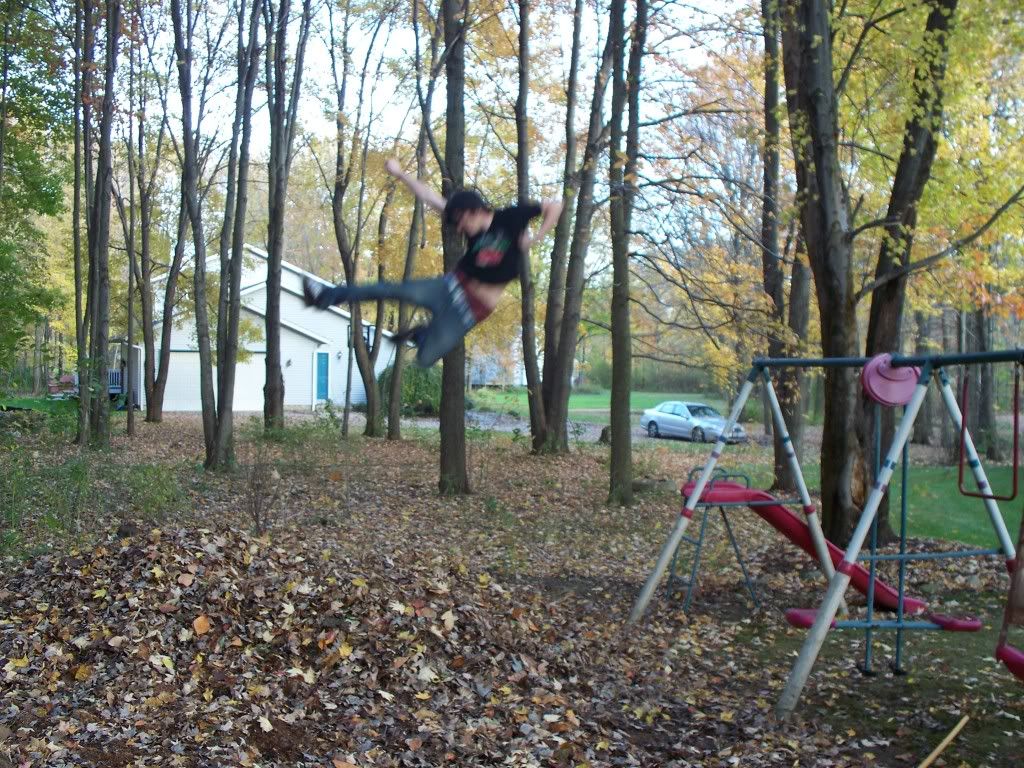 this is john
this is me and john