About Me~♥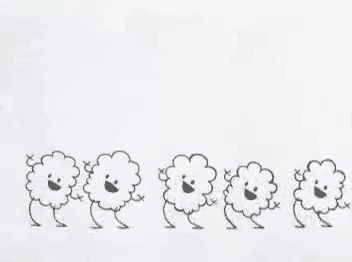 Ello peeps the name is
Becca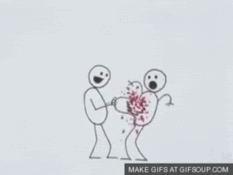 I love collecting art! --- > Draw my OC!
~ * ~ My OC Art Collection~ * ~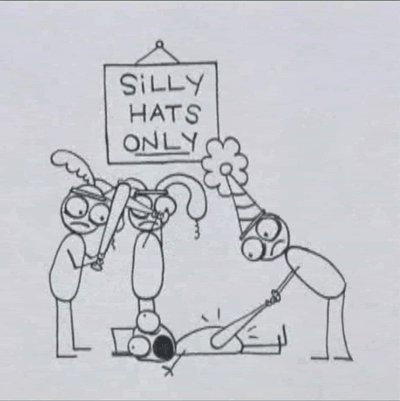 ALREADY IN ACTION: [UPDATE]
Guild is getting REVAMPED---> 2.14.2013
SO be there.
The Guild me and my friend are hosting is in action...
Q: Why that guild name?
A: Because secretly we all have no life.
Q: How do I join it ?
A: Simple PM me or my friend Unimaginable_cruelty