About
Erin
20
Nerd
Pirates
D&D
8 1/2
Glasses
MARVEL comics
Youtube
SLC Punk
Christian
Tall
Converse
Music
RPs
Avi art
Zombies
Crazy Loop
chocolate
birds
hollister
a&f
haters
'gangstahs'
rap
posers
twilight
After much deliberation,
I have decided.
The three most attractive NPCs are

Natasha

,

Nicolae

and

Sam

.
Sorry everyone else, you just don't cut it for me
<3Make me signs and you will be loved!!!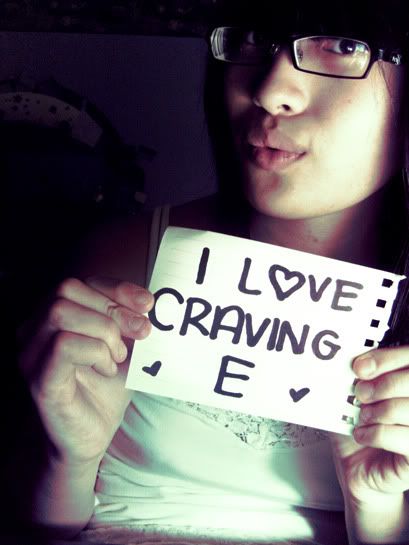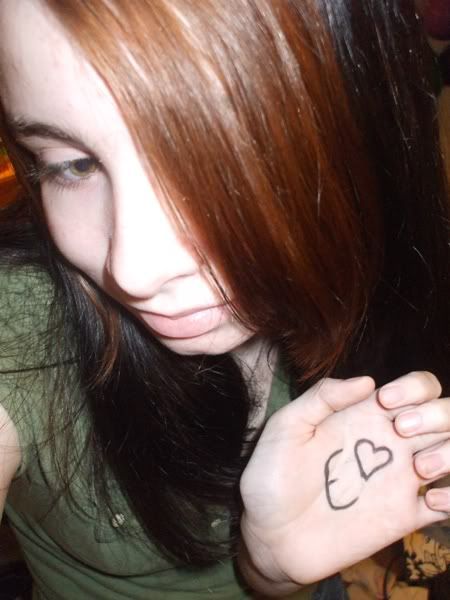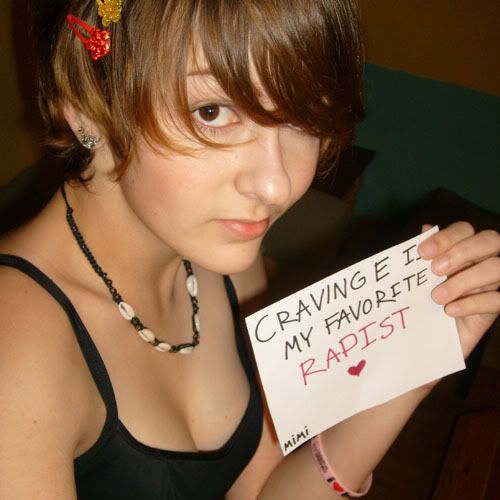 So shepherds we shall be
For thee, my lord, for thee
Power hath descended forth from thy hand,
Our feet shall swiftly carry out thy commands
So we shall flow a river forth to thee,
And teeming with souls shall it ever be.
Il nomeni Patri et fili Spiritus Sancti.