About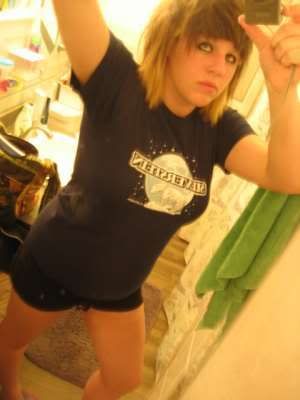 My name is Amanda Lee.
But you can call me Lee or Rexx(y).
I am going to be a senior come September.
biggrin
I believe that love transcends gender, race, religion, social status, and appearance.
When I grow up, I want to be a professional photographer.
My nationalities are Polish and French.
I am really comfortable with myself.
Summer is my favorite season.
I LOVE MUSIC.
If you want to know anything else, check my myspace....just click the button for my website.
Friends
Viewing 12 of 71 friends
Journal
Neoncarcrashdinosaurlovextatica
Rawr!
Signature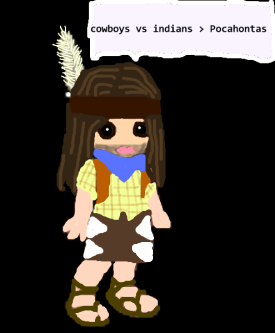 Cowboys-0
Indians-1
PM/comment me to be one or the other : )
MY BIRTHDAY IS THIS SUNDAY (4/19) DONATE PLEASE?!?!