Cosaca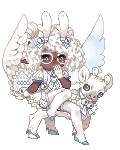 About
<3\(^▽^*)Welcome to my profie!(*^▽^)/<3
Hello! I like to chat, watch anime and read manga. Iv'e been here on gaia for a while now so I'm easy to talk to. Feel free to shoot me a PM or post a silly comment haha.
If you get bored check out my deviantart and tumblr!
Cosaca on deviantArt
Cosaca on Tumblr
Random facts about me:
-The thing I like most is the color blue and the thing I like least is illness.
-I was never stung by a bee.
-My favorite parts of the human body are the collarbone and spine.
-I like the taste of pickles and the sound of frogs.
-I speak some German and Japanese.
-loves yaoi
emotion_drool
GIFT AVI ART
art by Rummie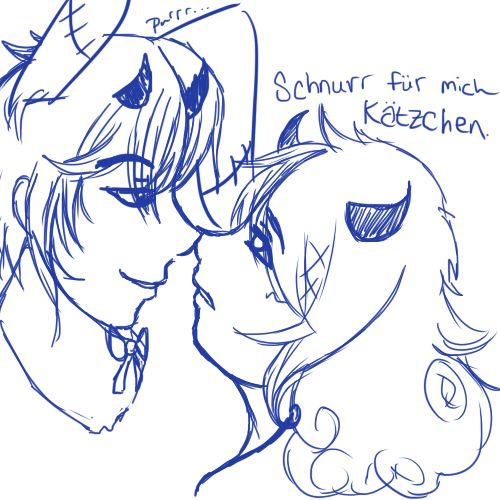 art by Queen of Kimchi
- - -
Current Fandom(s):
Yuri on Ice, Black Butler, Naruto~

QUOTES!

"We'd be better off if we only had the words 'I love you.' "-Gackt
The best and most beautiful things in the world cannot be seen or even touched , they must be felt with the heart.
To begin is easy, to persist is art.
Multimedia
Signature