About
Fave food: rice
Fave Anime/Manga: naruto/IIgato soul
Fave animal:Gyrfalcon, they so pretty!
Likes: Anime, manga, ma friends, posting, gaia in general, people donating money, laughing.
Here's a pic of me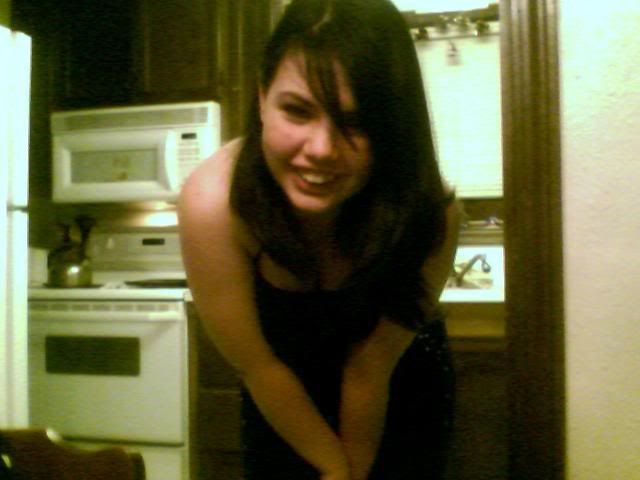 protect the cheese! I'm a member of Ninja of chizu productions my name is C.C for further detail go to Chibi_twinkie mah sis.
meh panda!! chouji!
lol okay i haven't update in a while now i'm 14 and still in the band but i play the drums or if our lead singer is sick i take over for singing. hmmm... i've got 200 friends at the moment so unless i delete someone i can't accept any requests for adding. i officially am living in washington this year which kind of sucks cuz there ain't no good clubs that allow people mah age to go. hmmm... and well i started a journal so feel free to read that and remember ya'll protect the chizu.
smile
mah grammer sucks lol


Friends
Viewing 12 of 137 friends
Journal
my stupid little journal, enjoy
it's stupid lol
Multimedia