About
My Name is... not important.
I'm a girl.
I hate hiccups. They're annoying and should rot in the fiery depths of a dark abyss in the heart of that which we call Hell.
I got bit by a dog... The marks are still there.
I sometimes imagine the world burning in deep crimson flames and children eating trees.
I'm not a creep, though I can be when I'm in the mood.
I LIKE FANFICTION!
expecto patronum!
I'm a seme despite my smallness in the height department and that I was labeled as a chibi seme on the quiz... Though I will be as manipulative, if not then quite
persuasive
and
determined
, as a DFWM seme.
Sic gorgiamus allos subjectatos nunc.
I like to... make myself cry... from sad stories.
I sometimes wonder what would happen if you put dry ice in someone's eyes.
I would like to cut someone's bladder.
WANNA SEE A PICTURE I DREW?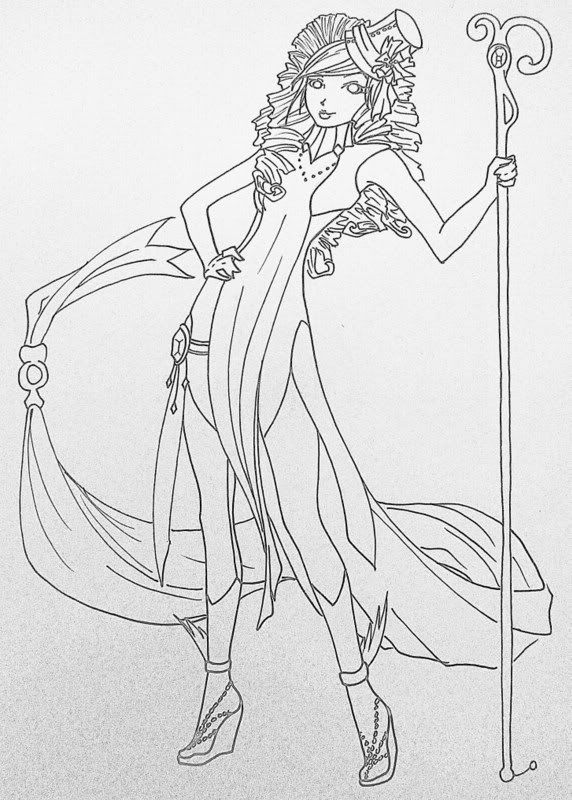 Signature
╔╗╔══╦╗
║║║╔╗║║
║╚╣╚╝║╚╗
╚═╩══╩═╝