About

FAV QUOTES:
All of Life's Problems, big and small, can be solved with several well placed sticks of dynamite.
I couldn't repair your brakes, so I made your horn louder.
There are three sides to any argument: your side, my side and the right side.
They say hard work never hurts anybody, but why take the chance.
Copying from a single source is called plagiarism, copying from multiple source is called research.
Speak softly and carry a big stick, you will go far.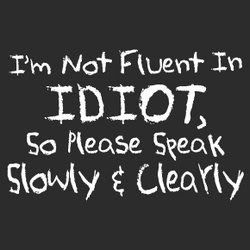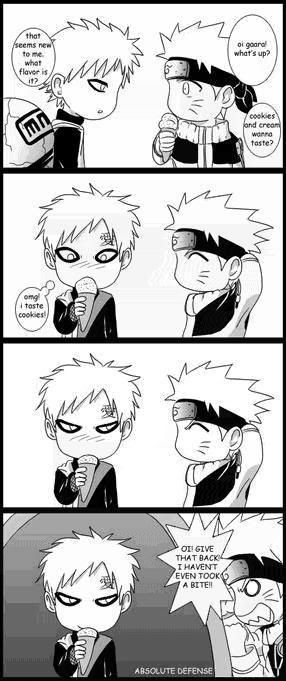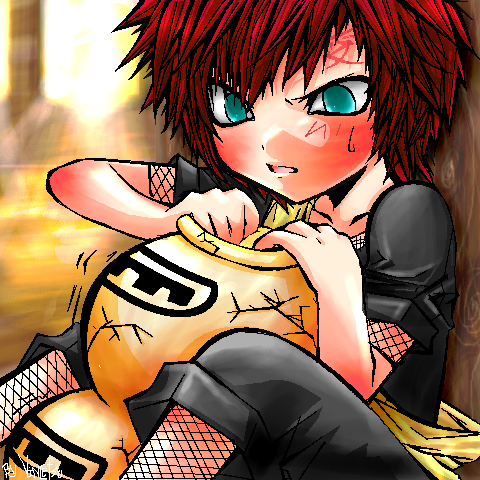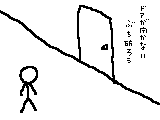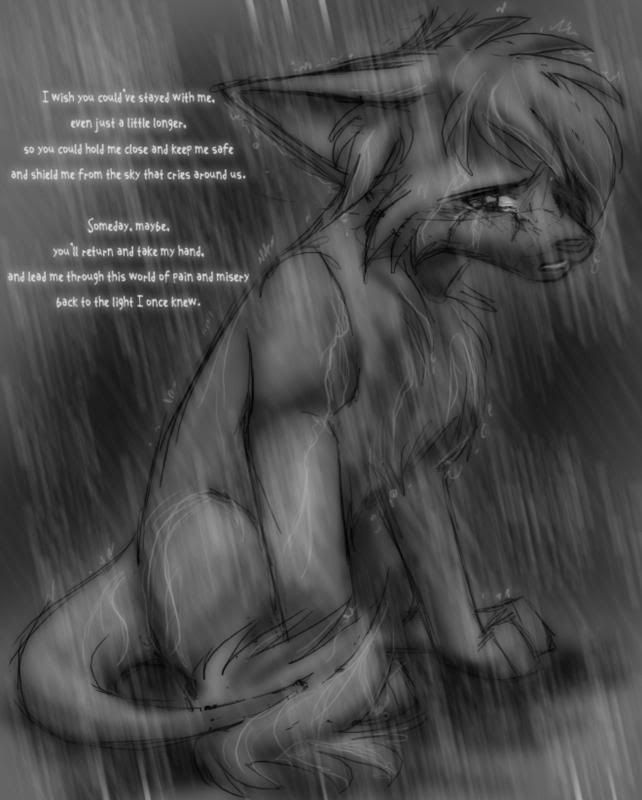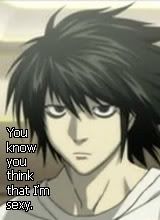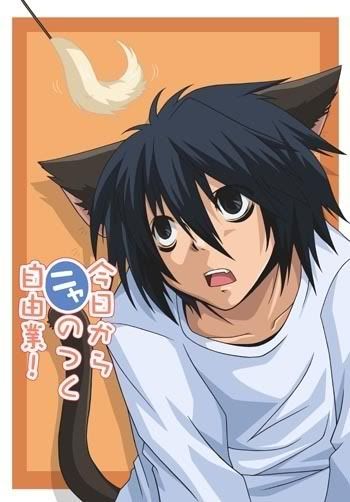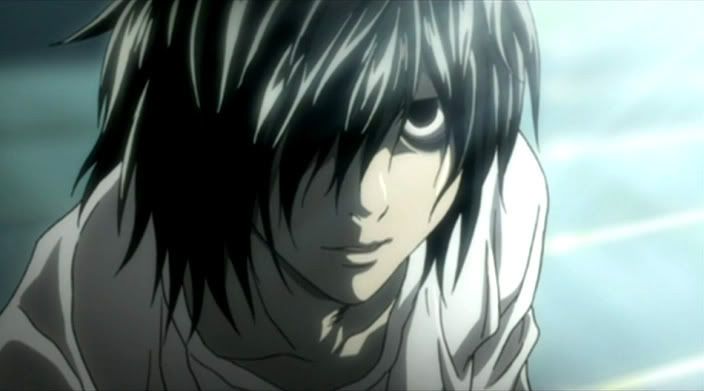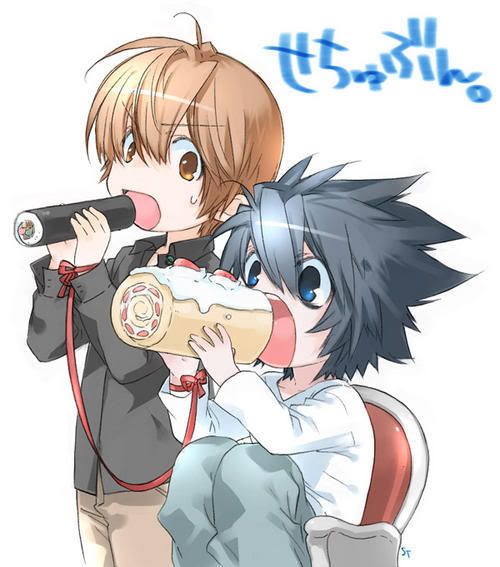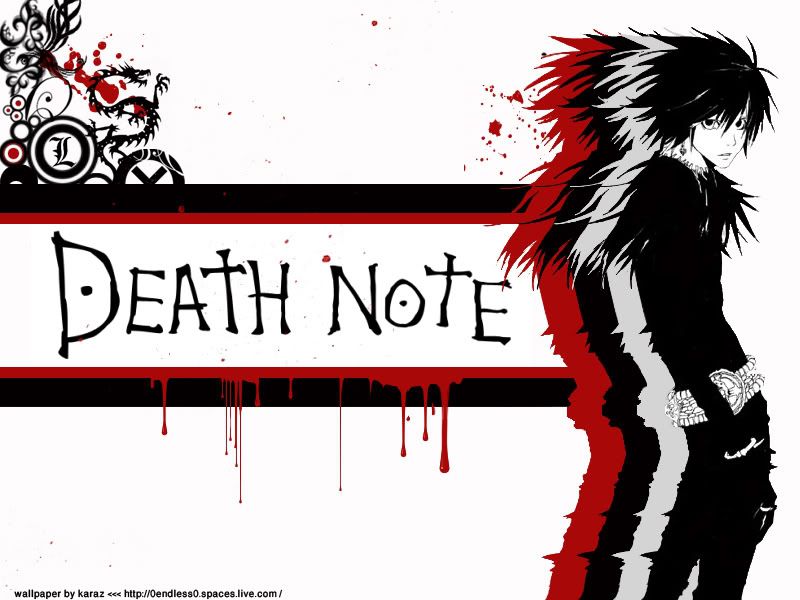 Friends
Viewing 12 of 182 friends
Multimedia