About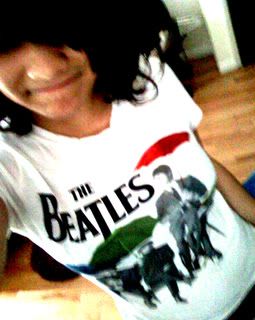 Just gonna start you off with "I'm an OBSESSED fan of The Beatles."
Well I'm very much friendly & love to exchange conversations.
Im very into music from the 60's - 90's.
I'm a musician and vocalist for my very own band.
I got facebook & aim. Reach me their.
Facebook : facebook.com/Abnormal.Aly
Aim : xAly69
Ohh & yess thats a picture of me above
whee
Journal
Aly's Journal
Love,Peace,Joy
in my journal i will update it every week With different stuff! their should be loads of journal entrys per week! so more for you guys to read and know more! (^_^)
Signature
[img:40f80017b0]http://i251.photobucket.com/albums/gg288/narutosakura113/1370375_aly_in_green.gif[/img:40f80017b0]
Alexandra Alvelo
Nice to meet you!
View my profile?
Aim: xXxAly69xXx
Yahoo: XxAly69xX@yahoo.com
www.Myspace.com/xXxAly69xXx

Add Me! >:]