About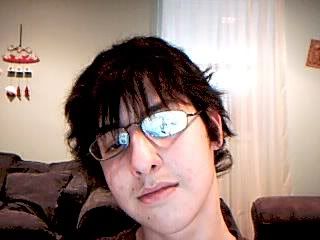 Hi! My name is Cloud! As you can see, I love Love Hina! And other animes and mangas too! No... im not a purv! Im just a normol 15 year old going througth the same just like every teenager. Anyway, Im a nice guy. Im always friendly and Im kinda slow at times, but I dont care!

Me if I were a cute hamster!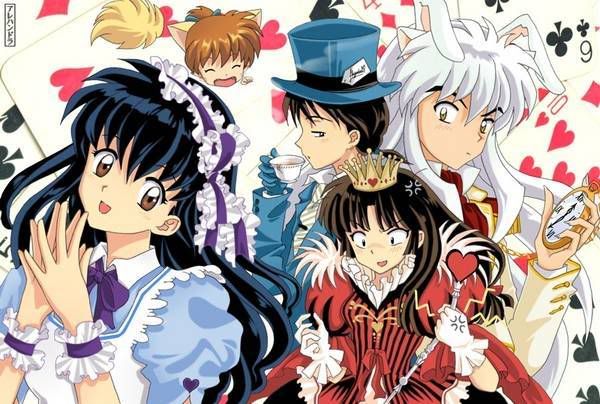 Now you can't say that's not cute! XP lol

Here she is! Midna!!!
LMAO crap I've seen in my life!!!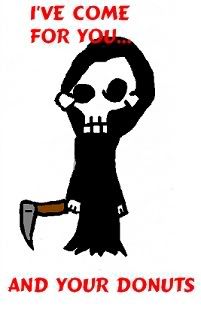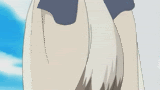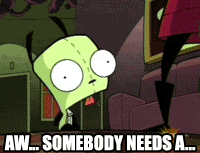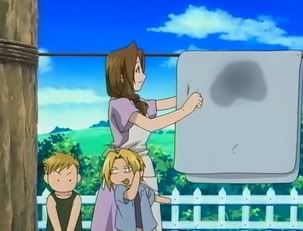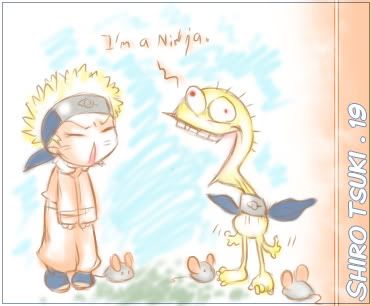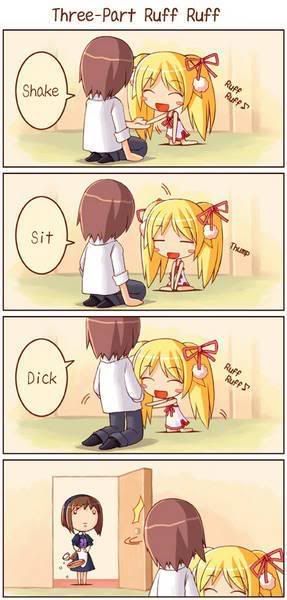 If u never beaten disk 1 of FF7, your not going to get it. >_>
Friends
Viewing 12 of 50 friends
Multimedia
Signature