About

Hi, I'm Jess. I like to play music and take pictures of stuff. I've decided I will no longer rape you of your bandwidth with my extensive collection of photos and gifs.

I play:
Bb clarinet, tenor saxophone, piano, flute, soprano saxophone

I'm in:
concert band, pep band, jazz band, marching band, pit orchestra, stage crew

I want to learn:
trombone, bassoon, cello

I want to use:
http://www.pentaximaging.com/slr/K-x_White/ <333333


Ask me about avi art.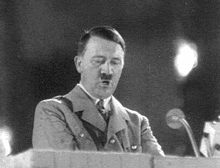 Friends
Viewing 12 of 39 friends
Signature
안녕~~ 제시카입니다.
Formerly Mystyk Rhapsody.

Ask me about avi art.