About
HEY EVERYONE! MY NAME IS JENNIFER BUT EVERYONE CALLS ME TWO OTHER NAMES:JENN OR JENNVI. IM 16 YEARS OLD AND IM OUT GOING. IM THE TYPE OF GIRL THAT WILL DO ANYTHING, AND I MEAN ANYTHING. SO I HOPE YOU CAN KEEP UP WITH ME. I HAVE ONE SISTER AND HER NAME IS JESSICA. WHEN I WAS YOUNGER MY PARENTS DIED(ILL TELL WHEN I GET TO KNOW YOU HOW THEY DIED).WELL ME AND MY SISTER BEEN TO SO MANY FOSTER HOMES AND FINALLY WHEN I WAS FOUR OUR PARENTS NOW ADOPTED US. THEY FOUND OUT THAT OUR MOTHER COULDN'T HAVE KIDS SO THEY ADOPTED ME AND MY SISTER. WHEN WE GOT OLDER OUR COUSIN KATIE FOUND US AND WANTED TO MAKE SURE WE ARE OK. SO NOW WE ARE ONE HAPPY FAMILY. KATIE IS 16 AND JESSICA is 15.IM THE OLDEST BEING 16. WE HAVE A YOUNGER SISTER THAT MY PARENTS ADOPTED WHO IS 4 1/2. SHE IS FULL INDIAN. HER NAME IS RED...WELL HER NICK NAME...
.

help me look like this please
i wonder why he/she is scared?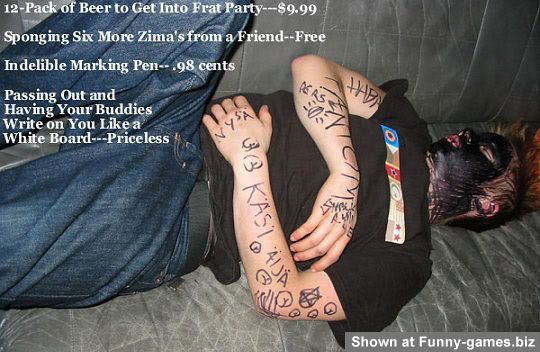 hahahahahaha poor guy...
[********]
yea what the little man said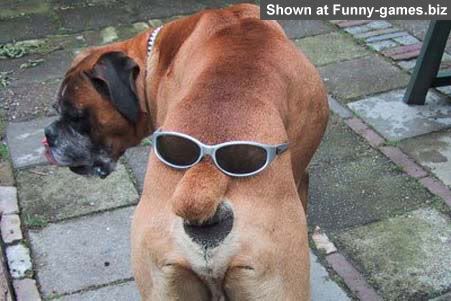 BUTT FACE!!!
i want to go there...lol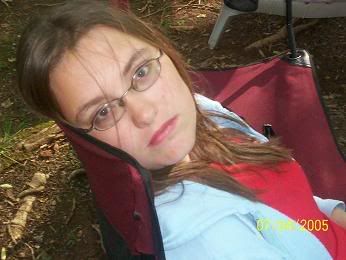 ok, this is me...not the best pic on earth but hey im still adorable right. tell me what you think.
that's me with pink hair ain't i sexy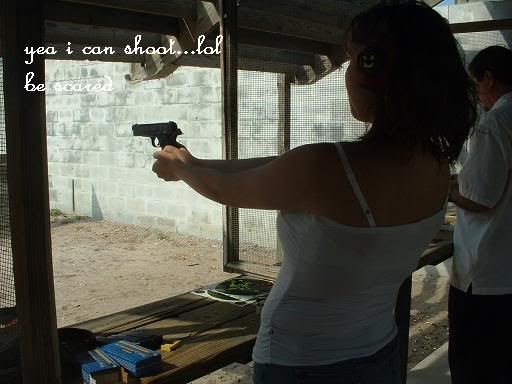 that's emily isn't she beautiful shooting
Friends
Viewing 12 of 59 friends
Journal
Jennee
poems
all my poems i write or really liked
Multimedia
Signature