About
Okay, so I haven't had an 'About Me' ever since.. Well, never actually. So here it is.
The name's Danielle
I'm 21
I'm of the Filipino descent
My favourite food is anything sea food heart
I hate small talk, it gets really boring really fast.
With that said, I really love talking. Pop me a PM.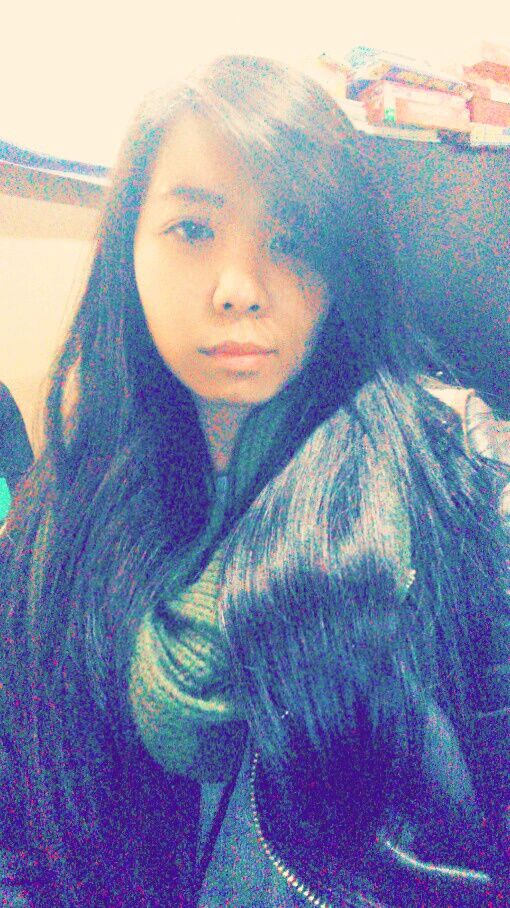 Just give me food and I'll love you forever.
"You only live once, but if you do it right, once is enough." - Mae West