About
I don't wear shoes unless I have to, earning me the nickname Chief Blackfoot of the Neverwash Tribe. A few things about me:
I
heart
flowers and gardening.
My favorite colors are lilac purple and black.
I drink Pepsi.....through a straw
I'm more awesome than you. Accept it and move on.
My daughters & dogs are probably more awesome than you too.
These are the other faces of me, depending on my mood, of course!!
And for the record people, these are NOT dream avis!! They are just me.....in my creations
smile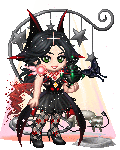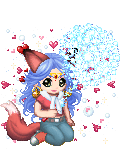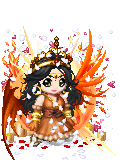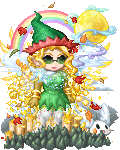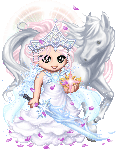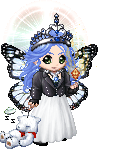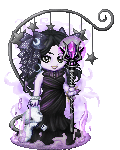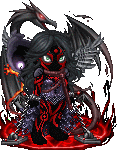 This is a Dream Avi
smile