About
Well then i am 14. Feel free to talk on comments xD. I don't know what to say......so i Love Anime!!. I sing (im good xD or so im told) Play Soccer.....I love to space out a lot....so if i space out...SORRIES <3... xD ANYWAYS!!!! I AM EXTREMELY HAPPY AND ALWAYS HYPER
NICE TO MEET YA <------------------------------------------CHIBI!!!!
_♥_♥___♥_♥_ Put this
♥___♥_♥___♥ heart
_♥___♥___♥_ on your
__♥_____♥__ page if
___♥___♥___ you love
____♥_♥____ someone
_____♥____
PLEASE PLEASE PLEASE PLEASE DONATE I REALLY WANT HERMES' MOON PLESE PLEASE ONLY EVEN IF ITS 1g or 100g
MY DREAM AVI'S::: DO DONATE PLEASE
This Is The One I'm Working On!!!
Avi::
Total Value: 51,118 Gold
After Exclusions: 20,634 Gold
[Item Information]
Item List:
Lovely Genie Purple Belly Gem
Flashion Rose
Flashy Summer Top
Salmon Classroom Sneakers
Royale Purple Pimpin' Cane
Pink Ribbon Skirt
Missy Lavender Ribbon
Light Purple Leg Warmers
Grace of Aphrodite
G-LOL Bruise Mistress Stockings
Celestial Wrap
REMEMBER!!! I LOVE TO SING!!!!
WONDERFUL AVI ART BY WONDERFUL FRIENDS!!!
LOOKIE!! REALLY CUTE PICTURES!!!!!
These picks....iare you sure...you may know my bright side..but what about the dark?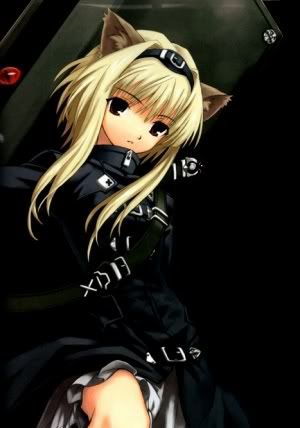 Are you sure i am innocent as i may seem?
Friends
Viewing 12 of 159 friends
Journal
My Waky Journal Read it if you dare xD
Its has anything in there that i want i talk about gaia life and a little bit about real i write my poems in here mabe some stories
Multimedia
Signature