A little bit more to know...........
Well my name is Nico, i attend Seaside high skewl.
Free running is what i live for, it might sound stupid to you but its Awesome. I love Girls, Free Running, Eating, Sleeping, Girls, Filming, Girls, Backflipping off of roofs, Tables, Benches anything. I'm Part of a Free Running group called the SNC. Our videos will be posted up soon so please look forward to watching them.
If you wanna get to know me PM me or search me on myspace:
Name: Nico Abiera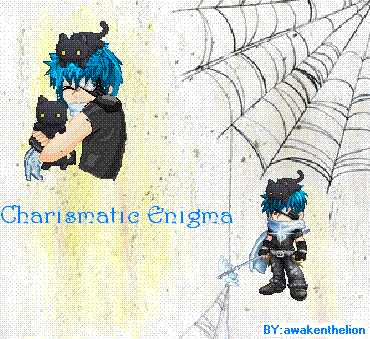 Donaters:
1st Donator:[+Take_Me+] 136 gold thanks
2nd Donator: d0ri 1k Thank you
3rd Donator: lonelymidget93 9.4k Thanks soo much
4th Donater:[Go].[And].[Run]. From Me- 200 gold Thanx!