About
Hey there, I'm Morgan!
You've somehow stumbled upon my profile!

Here's a quick intro:
I'm not an interesting person.
I spend waaaaay too much time online.
I like all kinds of music.
"Whatever time may pass, you know I won't forget. I won't ever forget, how one day you and I drew our future there upon the sky..."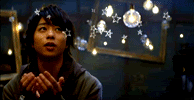 cr: niannarashi @ LJ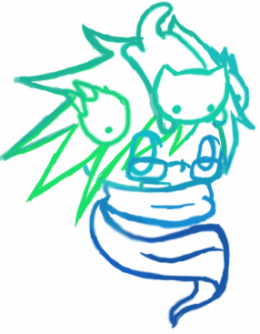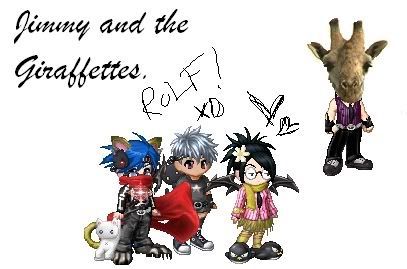 Multimedia
Signature
"最高のパートナー 出逢う時 奇跡おこる"