About
Howdy! Looks to me like you stumbled across my profile!



*I love to do something out of the ordinary, that I do.

I love The Vampire Diaries. Supernatural. Grimm. Once Upon a Time. Smallville. heart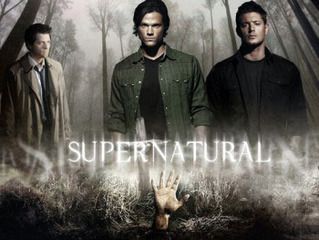 Smallville. Tom Welling. Oh, my hotness.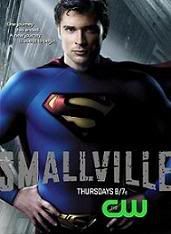 Today is the tomorrow you worried about yesterday
~Chang-hang
Friends
Viewing 12 of 88 friends
Journal
Chang-hang's thang
Well i like 2 animes and they are....Bleach and Naruto..Belive it!
Multimedia