About
Hey! I'm Celestial LaLa
"
Celestial LaLa is anything but blah,
Eats her sushi raw,
Lives by her own law,
Much cuter than a koala,
So funny you'll go HAHA!
"
----By Danish Pebbles
::=::=::=Call me LaLa=::=::=::=::

::=::=Old enough to be considered an adult...I guess=::=::

::=::=Born in Mexico raised in California (for the most part)=::=::

Don't worry, I'm actually nice (sometimes) so, talk to meh!

Oh! & please check out Z-Adventures


Ah, also...I love avatar art, so I'm willing to buy & art donations will be extremely loved!
Art purchased/donated!: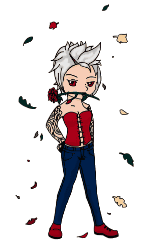 By BobsJoy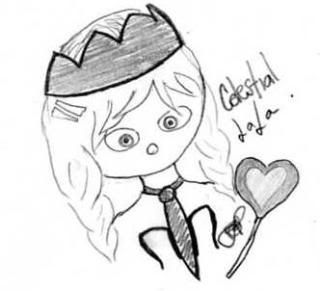 By Reality Bleeds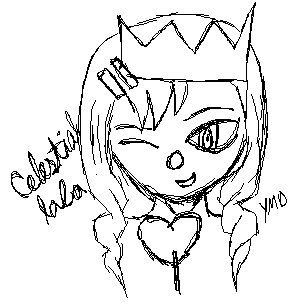 by your Masked Desire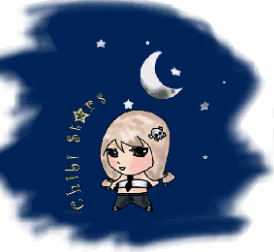 By BobsJoy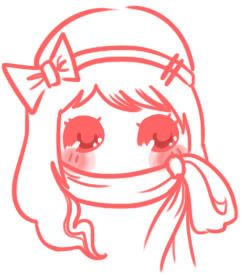 by knpehehko