Blah-Blah-Blah
Hullo there!

3nodding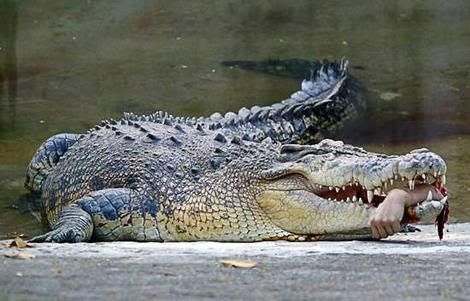 I like
kitties, cats, mows,
randomness,
a good fantasy/sci-fi novel,
potatoes,
archways,
cushions,
mint tea, chocolate,
purple, blue,
sushi,
mint chocolate chip icecream,
internet, computer,
Van Helsing, Batman, Catwoman,
pokemon
shinies, shiny things, things that shine,
being weird,
my friends,
drawing,
colorguard,
being the nacho fairy,

NACHOS
I HATE
school uniforms,
homework,
wasabi,
dew, mud, muddy dewy fields
idjits, idiots, n00bs, c4@t5p3@k3r5
those that are ignorant by choice

Just so y'all know, I am the Nacho Fairy. I make appearances in forums, usually the chatterbox or events, and award nachos to those who are cool, awesome, funny, or because I'm bored. Why? Because NACHOS ARE DELICIOUS. By the way, the song The Pretender on my playlist? I call it the Coloring Book Song. You see, when it says "what if I say I'm not just another, what if I say I'm not just another one" I heard "One of these things is not like the others, one of these things doesn't belong" as in the activity in coloring books where you have to circle the picture that's not the same, or find two that match. ...yeah. If you don't know me in real life, I don't really know what you're doing on my profile, as very few people come in here that I don't know. If this is the case, however, and you're not just saying "thanks for buying from my shop!" send me a pm or something, yah? One can never have to many minions-FRIENDS, I mean friends. I'm decent at drawing, but I generally suck at computer manipulation of drawings. And I can really only do snakes, pterodactyls, dragons, and cookies to my satisfaction.
That's about it! ..except for the icons.