About
Hi people!
does anyone read this? lol
ok so i've had this gaia account for a while now but i kinda just now started playing on here and getting into it, or at least i think im gonna get into it for a while xD so i dont know anything and honestly i just want to get gold so i can make my avi look awesome and kick a**, but then again doest everybody?
it'd b nice to meet some cool ppl too tho, thats always nice
xp
whee
so my interests?
i love to draw! i consider myself an aspiring artist!
ChEcK oUt My WoRk At
Deviant Art
heart
heres a little sample of what you'll find
whee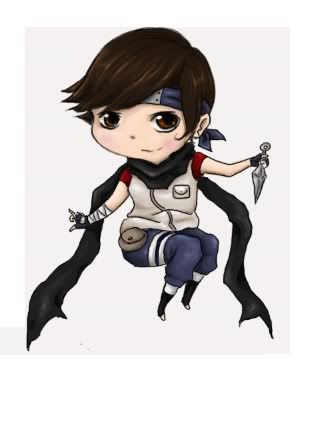 i also love writing and watching awesome movies
razz
lol
well my taste in music is rock!! and then theres some lady gaga mixed in there xD man some of her songs r catchy i can't deny it xD
i love Green Day
heart
heart
heart
the Offspring
Foo Fighters
Chilly Peppers!
Pearl Jam
weezer
Jane's addiction
and like so many more its not even funny
I LOVE ANIME AND MANGA WITH MY LIFE!!!
death note, naruto, soul eater, vampire knight, K-ON!, elfen lied, HETALIAA! and so on and so on xD
i love dressing up lollita style
xp
and well idk what else youd like to know about me xD
i might not write a journal and if i do, i will not do so often so BE WARNED!