About
I am 23 years old, a business promoter and an independent promo model. What that means is new items that come on market and shipped to stores but people don't know much about yet....i promote these items, like.. cologns, body sprays, soaps, lotions, razers, shaving cream, body wash for men and women.
Perfumes, soaps, body sprays, razers, shaving cream, face creams, lotions, body wash, shampoo, conditioner, de-tangler, body powder, popular brand names are...Axe body spray and shampoo and body wash for men, Gillette razers and shave cream/gel for men and women, Caress soap/ body wash, Palmolive, Noxzema, and much, much more.
I do get perks, which are fantastic...I get cases of the suff to bring home, very valuable coupons and other stuff.
I get to meet a lot of people, some even famous or just high up there.
I Luv It!
http://www.gaiaonline.com/homes?user=18800411
i adopted a chibi!
name:Li'l Miss Silver Rain Bubbles
likes:Bubbles, bubblegum, rainbows, hairbows, raindrops, the colors pink, black and silver, friends, silliness
doesn't like:Not having bubblegum, mean people, late phone calls, computer hackers
owner:Carmma
you can adopt one too!
adopt me!
align=center]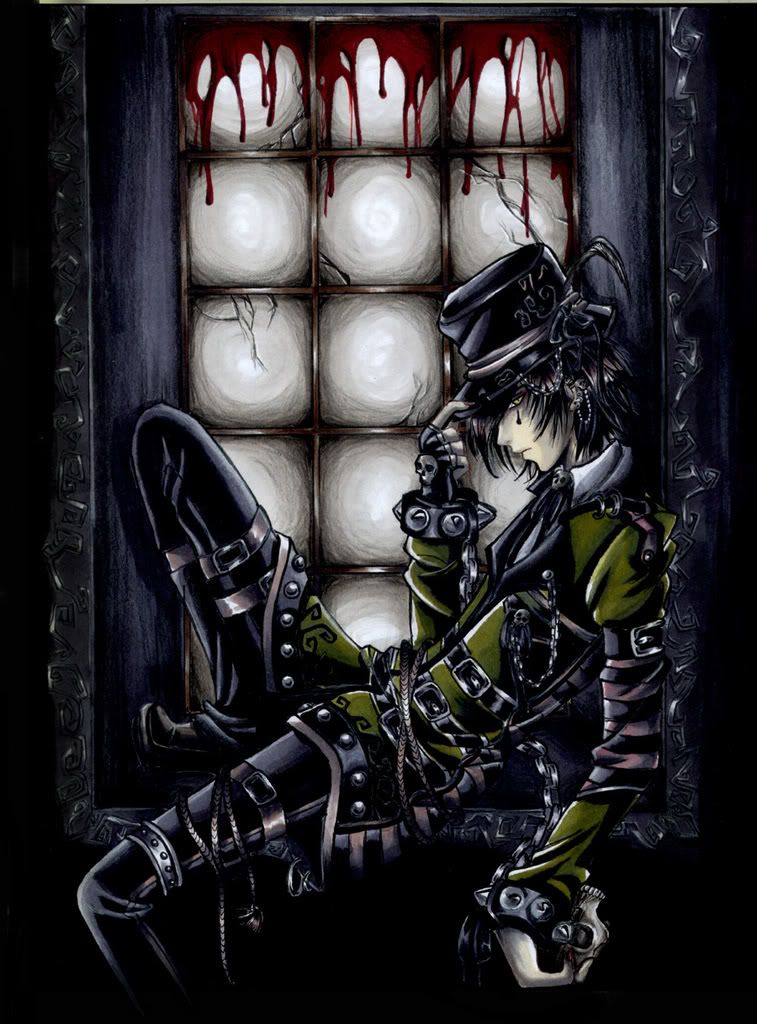 Name:Shadow Lock-Heart
Likes biggrin arkness, the color black, seafood, storms, my girlfriend, motorcycles
Doesn't like:Most people, computer hackers, loudness, jelly with no peanutbutter
Owner:Carmma
You can adopt one too!
Adopt Me!

i adopted a chibi!
name:Strawberry Suzie-Q
likes:The colors pink, baby blue and purple, icecream, chicklets gum, skittles, jelly beans, pink lemonade, my kitty Teaki, cartoons,
doesn't like:Spiders, dogs that bark all night, computer hackers, black jelly beans(licorice flavor)
owner:Carmma
you can adopt one too!
adopt me!
I've adopted a neko!
Name:Lolli Lou
Likes:Bananas, the colors blue, yellow and teal, juice, cookies, my teddy
Dont like: eggs
Owner: Carmma
You can adopt one too!
Adopt One!