About
My favorite sweater-vest thing...
Sleepy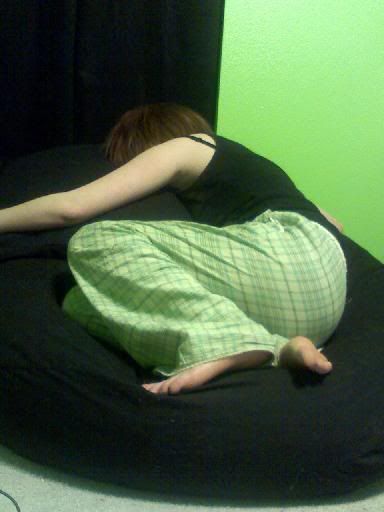 imma vampire!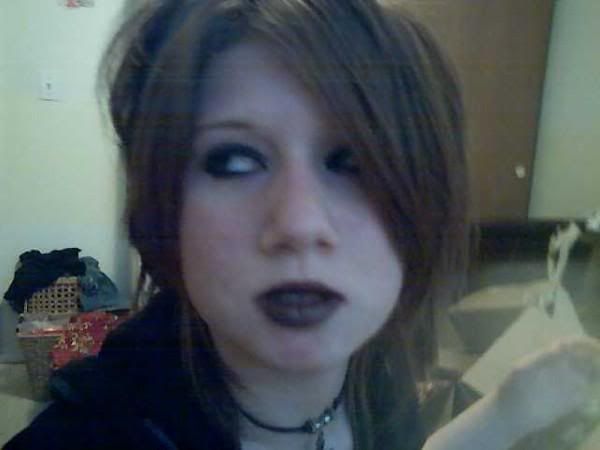 My name is savanna and my nickname is Savi.
im 15! yah!
I love to cook-food
I love to draw-stuff
I love to read-manga
I love to watch-anime(and other shows)
Collecting weapons is what i do!
For my senior project im planning on making a keyblade, or the pumpkinhead. And the stout shield and wizard's relic.
My avatar is supposed to look like me..if it doesn't..whatever.
I realllly want to get into kickboxing.
I love my friends.
Im a dork, so are my friends. hehe
yup. Theres more..but, i cant think right now.
my myspace: www.myspace.com/canttrustanyone
Friends
Viewing 12 of 54 friends
Multimedia
Signature