About
[********]
PRETTY STUFF!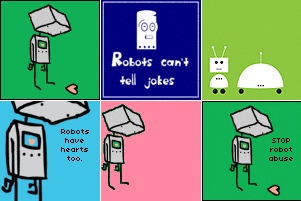 ROBOT LOVE!
My Names Kathleen.
I'm 14 years young i live in California.
i live with my sister Melany, and my mom lives in Nevada even though she lives in a different State then me i still see her.
I'm Amazing When u Get 2 kno me.
and if u wanna kno more ask!
: D