Store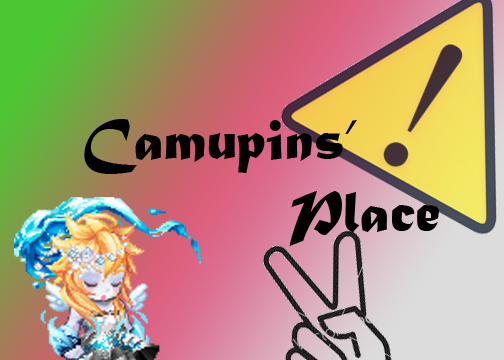 emotion_bigheart
Welcome Everyone!
emotion_bigheart
Welcome to my shop where everyday is a day to buy stuff you probably want! Have a look around and enjoy yourself.
I dont usually welcome offers, but I do make exceptions sometimes.
I update my shop a lot and usually manage my prices upon demand of the market.
Enjoy~